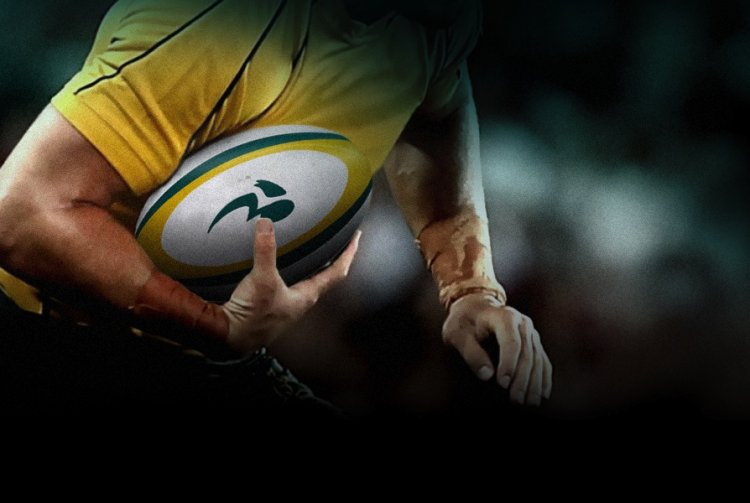 Here are some of the best bits from the Wallabies in 2010. No surprise that they're a little heavy on the backs – hopefully that will balance out more next year.
[youtube]http://www.youtube.com/watch?v=7Il065V-u8M[/youtube]
The music is a track called Tenderoni by Kele Okereke. Apart from it fitting well with the vision, the title also refers to the love of someone too young. Any resemblance to a national coaches selection criteria is purely coincidental…..