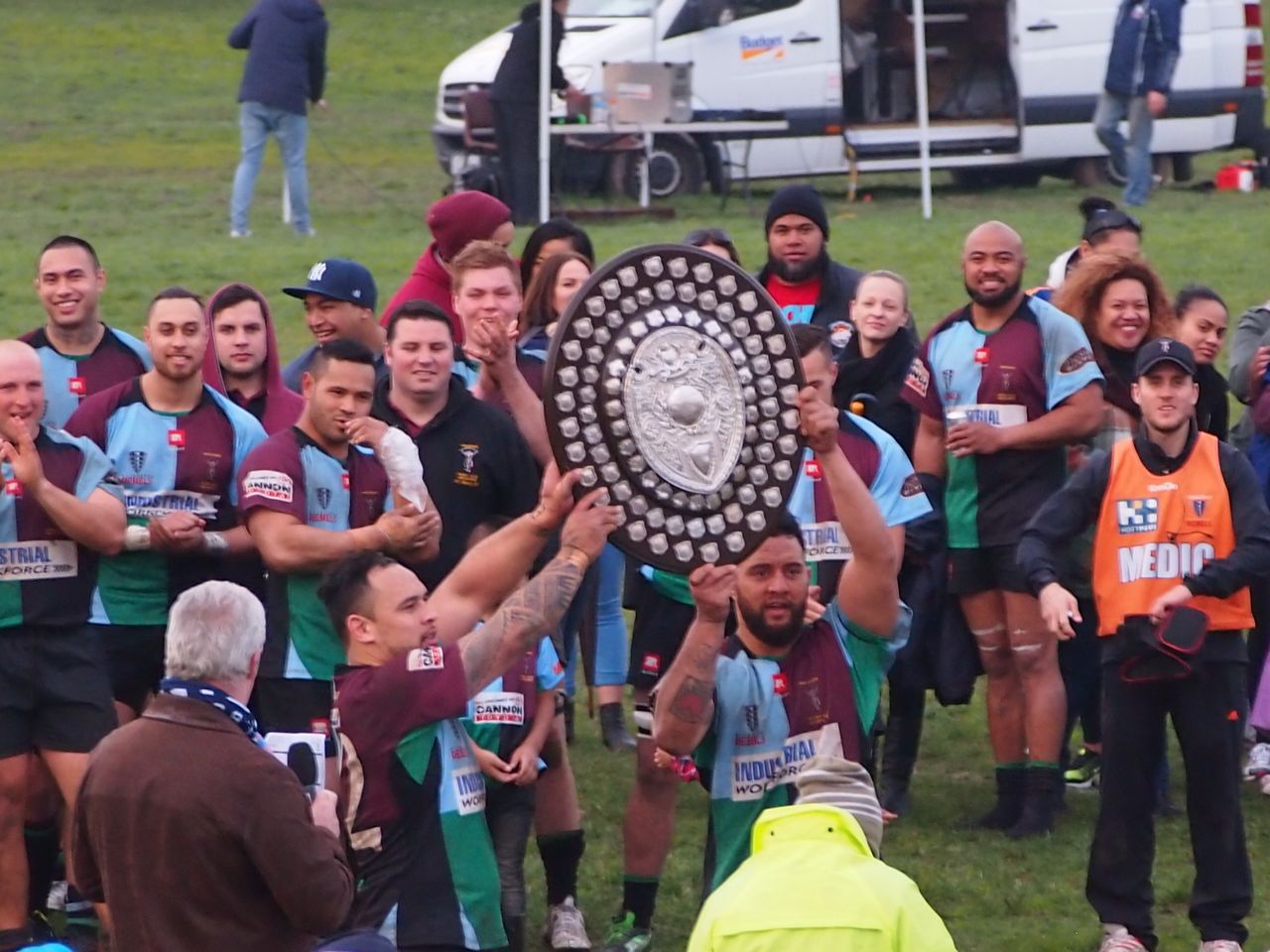 Harlequin's quest for third title in a row will start March 21st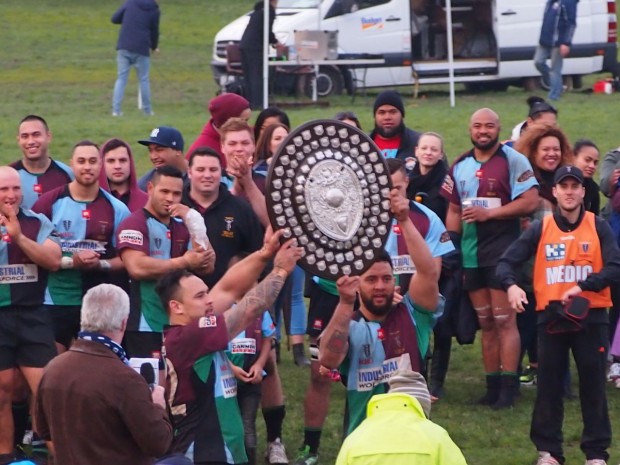 The highlight of the Dewar Shield's season will be the Grand Final rematch between Harlequin and Box Hill to be played as a curtain raiser to the Rebels Bulls game at AAMI Park Saturday 6th June, Queen's Birthday week-end.
The season will kick off on March 21st with double defending champions Harlequin hosting Melbourne Uni and Box Hill travelling to last season semi-finalists Moorabbin. Tricky first game for the other semi-finalist of 2014, Melbourne, who will play away at Footscray. The clash between Endeavour Hill s and Power House will round up the first day of play. Southern Districts will have the first bye and kick off their season on Round 2 when they'll visit Endeavour Hills.
The Victorian competition will stop on Easter week end, April 4th, and will end on August 15th with the Grand Final, first 4 teams will participate to the play offs with the same format as 2014, i.e. first will play second in the major semi-final and 3 will play 4 in the minor SF. Loser of major SF and winner of minor SF will square off to decide who will meet the major SF winners in the Grand Final. Venues for the play offs will be announced at a later stage.
The full draft available here