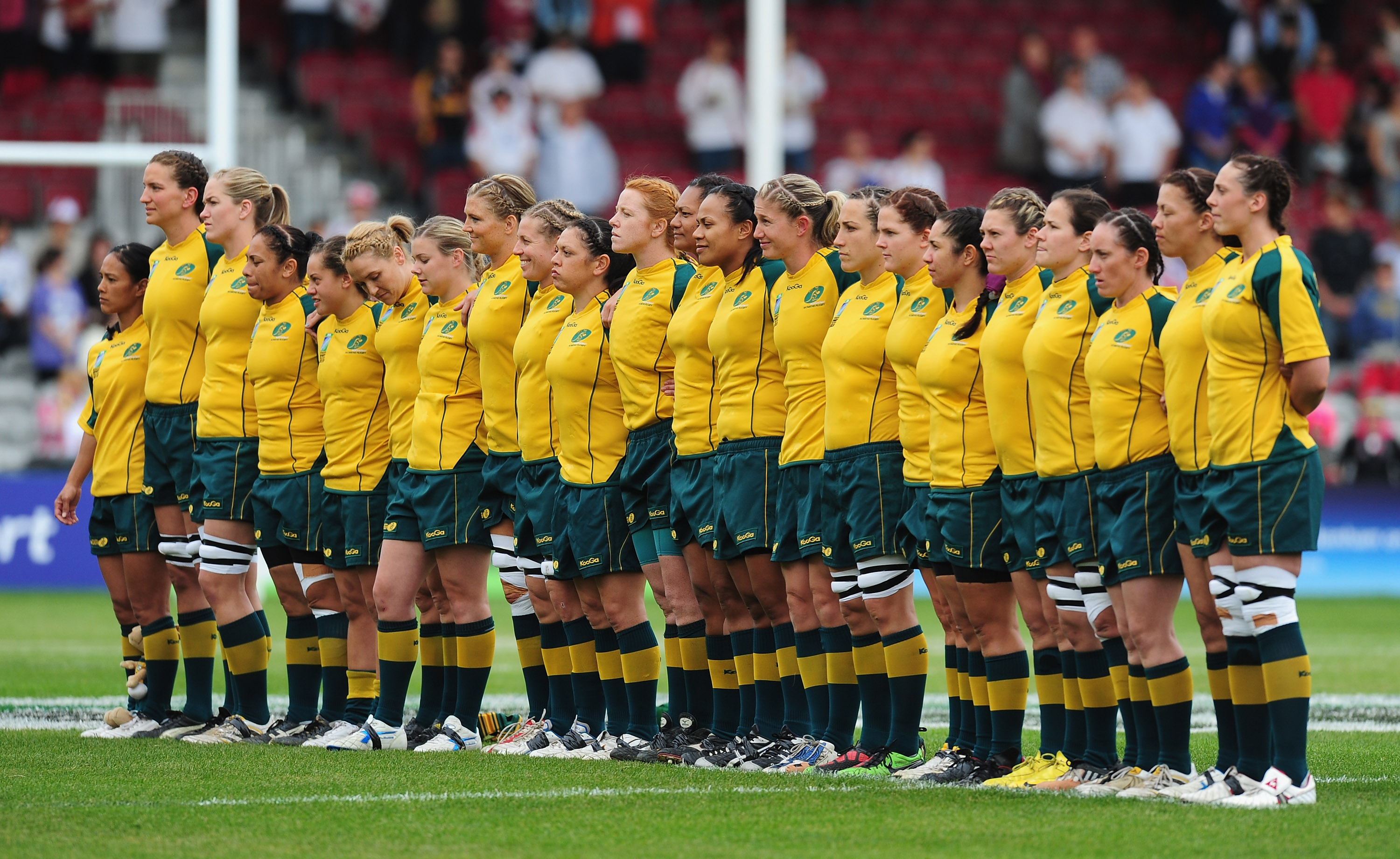 Women's rugby is on a wave of support in Australia. Let's keep that going!
FORM
A superb first test by the Black Ferns wit a dominating display for 11 tries to nil. Kiwi rugby is in fine mettle.
We hear that "Nothing prepares you like training and then playing together." (Thanks to Scott Allen!). So the Wallaroos form, by definition is well ahead of, jeez, just a week ago. Well ahead. The last time we played we had 12 uncapped players. If I'm not mistaken this time we have none.
TEAM NEWS
Mollie Gray was one of better performers; I would not want to be tackled by this lady. She shifts from 6 to 8. Patu (who also pushed hard) and Schaaf-Tatufa stand down for a new look back row. Grace Hamilton moves off the bench to start at 6, likewise Ariana Kaiwai to 7.
Alanna Patison also comes from the bench to start at hooker. The locks remain the same.
Sarah Riordin moves from fullback to 12 with Katrina Barker to 13. Personally I just loved Nareta Marsters work in the last test, (bias as we are both Queenslanders?). Chloe Leaupepe (who was fabulous at fly half in the Auckland pre-test) moves to 15. Let's give Barker our best wishes and see if she can outdo Marsters inside lines to break the line.
Shontelle Stowers is out for Madelaine Putz at blind side wing.
There are other changes, on the bench, but we can see a strong rotation policy in place and a determination to spread experience through the squad.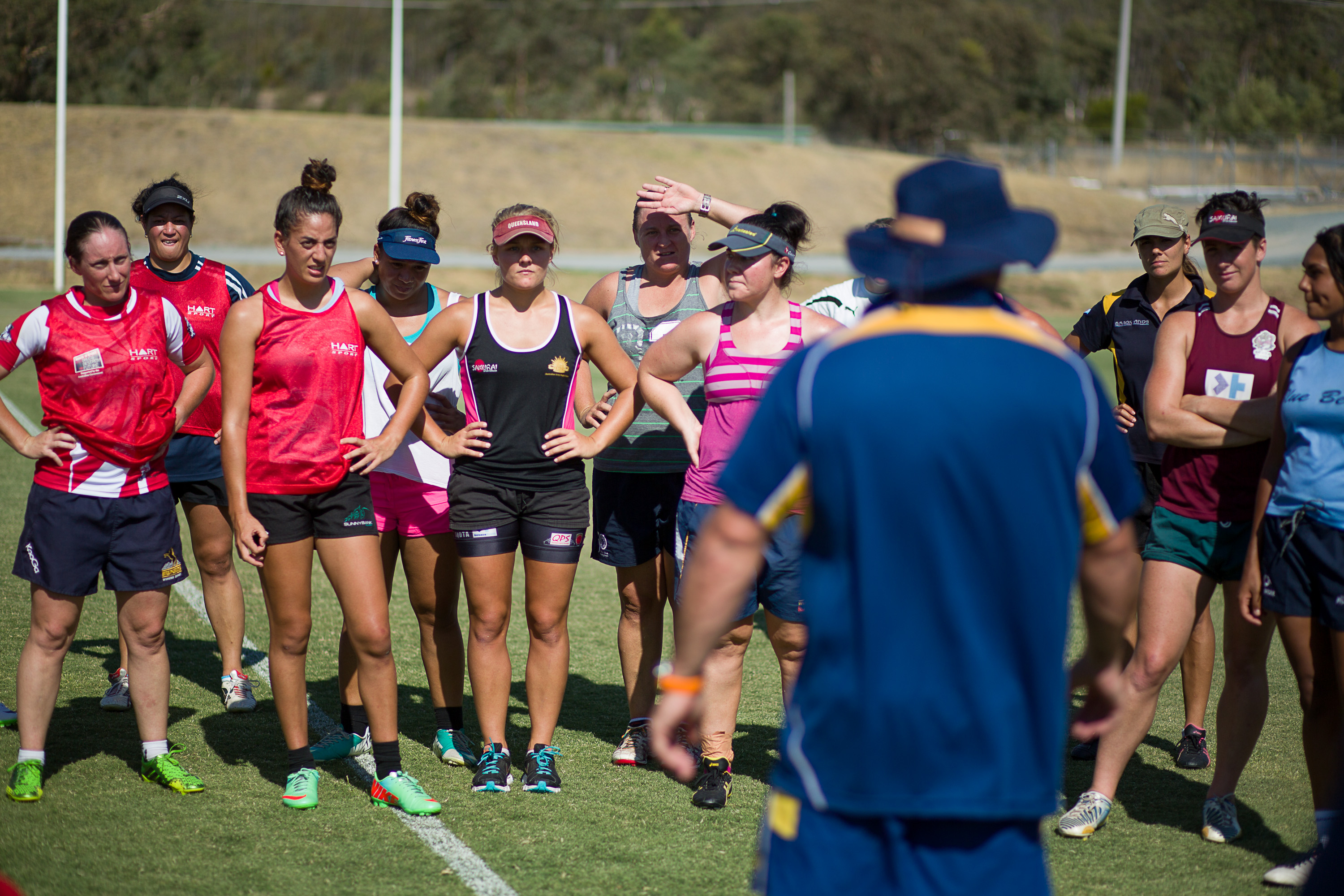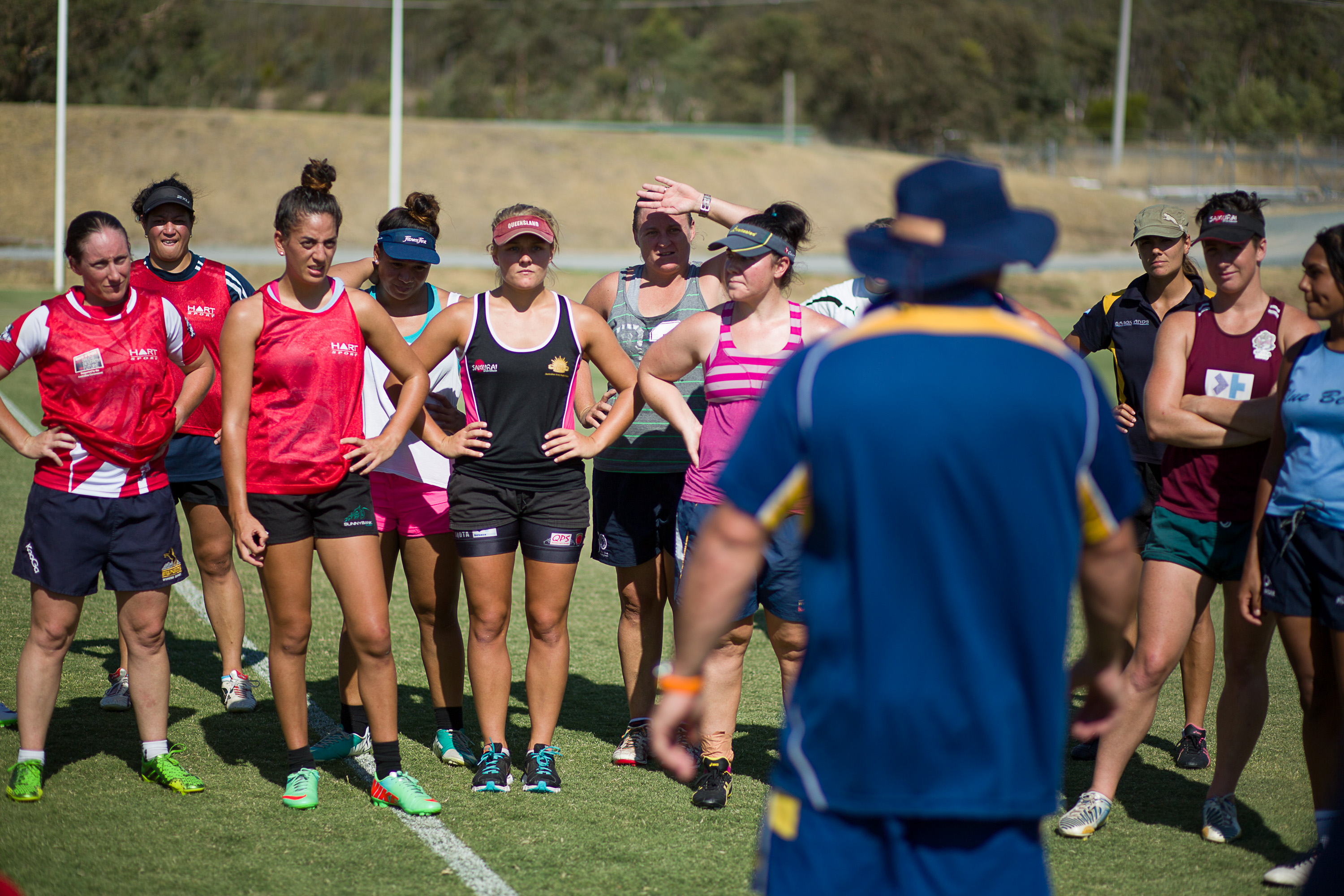 KEY MATCHUPS / THINGS TO WATCH FOR
Set piece – scrum Tight Head Hanna Ngaha had a tough day at the office. The coaching team have stuck with her. As I suspected, there is a clear weight advantage, Hanna is at the brunt of it. How much can be done in a scrum in four days is a moot point – must at least match our performance last game.
Remember that Scott Allen says we are down three out of four of our "big girls". So the scrum gets technical with that challenge to deal with.
Set piece – line out We have consistency in the locks and should expect to see a subtle step forward. We need to be better in defending the line out maul, but gaining ball on our own throws should be (needs to be) solid.
Honey Hireme v Madelaine Putz That's a big call! Honey looks great, a big defensive effort is called for.
The strip Wow, it was like watching league from the 70's at times with the stripping from the Black Ferns. Wallaroos really are going to need to hold the pill if we are to develop opportunity.
GAME PLAN
Black Ferns may be looking to ball retention – as if they need to get much better.
They played a possession game, worked hard through the tight five to then set up wide opportunities. There were elements of All Black "basketball rugby" in the back line. (That's a compliment by the way.)
Wallaroo breakdown discipline was penalised heavily by the ref. The set piece compromised possession and lead to lots of defence. We will want to hold the ball for longer to give our attack more opportunity.
PREDICTION
Well I can't hang onto my one-eyed views too many times in a row. The Wallaroos look a different side with the rotations. I doubt it's a matter of "which team is the A team" as the squad is building experience, tests and combinations. But it is a different look and just who knows?
Still, Prediction: Black Ferns by 20, Wallaroos to score two tries.
MATCH DETAILS
Game 2 – Womens Bledisloe Cup – Tomorrow (Wednesday) 12:20pm – live on Foxtel 503!
Wallaroos: 15 Chloe Leaupepe, 14 Cobie-Jane Morgan, 13 Katrina Barker, 12 Sarah Riordin 11 Madelaine Putz, 10 Ash Hewson, 9 Illseva Batibasaga, 8 Mollie Gray, 7 Ariana Kaiwai, 6 Grace Hamilton, 5 Chloe Butler, 4 Alisha Hewett, 3 Hanna Ngaha, 2 Alanna Patison C, 1 Louise Burrows
Bench: 16 Iva Kaleta, 17 Emily Robinson, 18 Danielle Meskell, 19 Michelle Bailey, 20 Liz Patu, 21 Kirby Sefo, 22 Nareta Marsters 23 Cheyenne Campbell
Black Ferns: New Zealand: Selica Winiata, Honey Hireme, Portia Woodman, Chelsea Alley, Renee Wickliffe, Kelly Brazier, Kendra Cocksedge, Aroha Savage, Sarah Goss, Charmaine McMenamin, Charmaine Smith, Eloise Blackwell, Aleisha Nelson, Fiao'o Fa'amausili (c), Toka Natua; Reserves: Te Kura Ngata-Aerengamate, Aldora Itunu, Aotearoa Matau, Charlene Gubb, Angie Sisifa, Kristina Sue, Carla Hohepa, Hazel Tubic