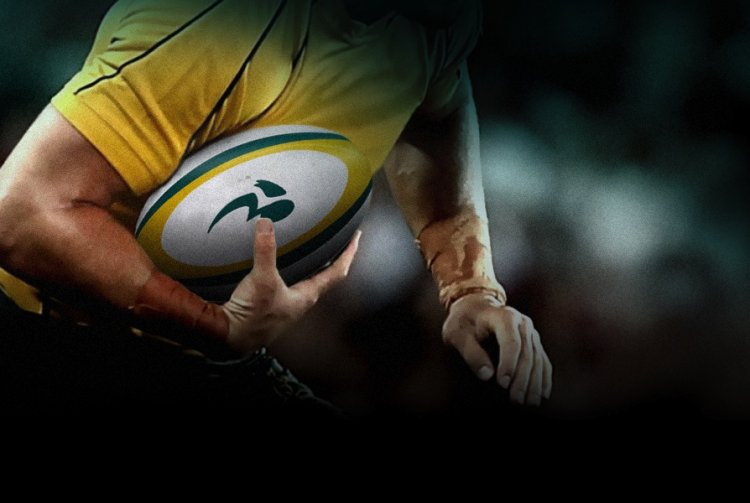 You can read a full review here

Watching it again, there were a couple of bits that stand out:
How well the Tahs finished tries 2 and 3. Sure, they were great positions, but how often do you see guys take it on too far or passes miss the man in those situations? SNK's golded ball and Burgess' ruck clearance were key
Rocky bloody Elsom. I don't think I've seen him have such a great game since the BaaBaas match last year. Not only does he deliver the final pass in those tries, but check out try 3 again. He makes the bust up the middle, offloads in the tackle and is back in the line the very next phase to throw a dummy and then put Beale away.