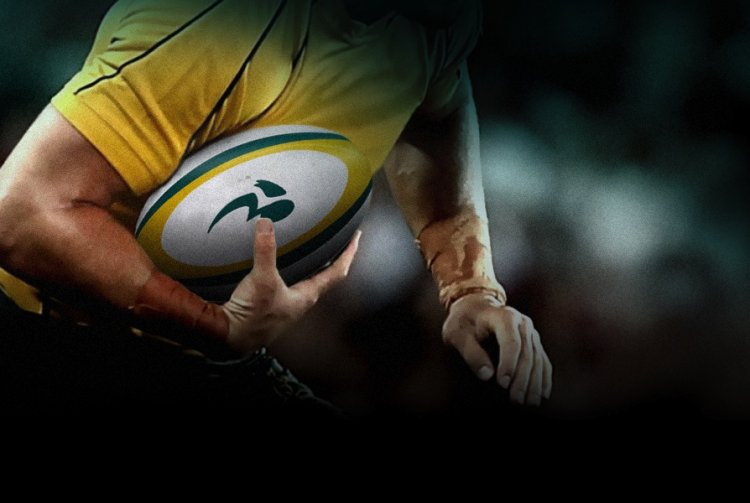 Here's great little compilation of the Australian tries from the Tri-Nations match against the All Blacks at the MCG.
Whilst the hairs stand up on the back of the neck, watch out for a few things:
Richie McCaw missing tackles in both tries
Nathan Sharpe's slick handling, twice, in try 1
Those Kiwi faces, in the crowd and on the ground. Magic.
Enjoy.