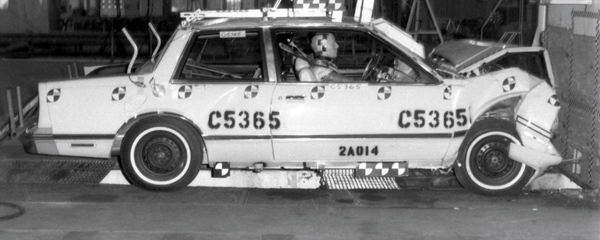 At least this week the Wallabies attack was less about one out runners trying to crash through walls!
Following on from my look at the Wallabies attack structure last week, here's a follow up to see what effect the reintroduction of Quade Cooper had.
I saw three areas of improvement:
A flatter attacking line playing closer to the line, even when Giteau stepped into first receiver;
Faster realignment so Genia had players ready to receive the ball and hence, faster ruck ball – this was helped by the flatter attack line so players didn't have to run back as far to get into position;
More structure to move the defence around and create space.
Those improvements can't all be put down just to Quade Cooper but there was a more positive attitude in attack this week from most of the team, and that can probably be put down to his return to the team.
The continuing negatives were:
Squandering of opportunities – the Wallabies need to become finishers (not just of games but of the little battles within each game);

A lack of innovation from first phase attack.