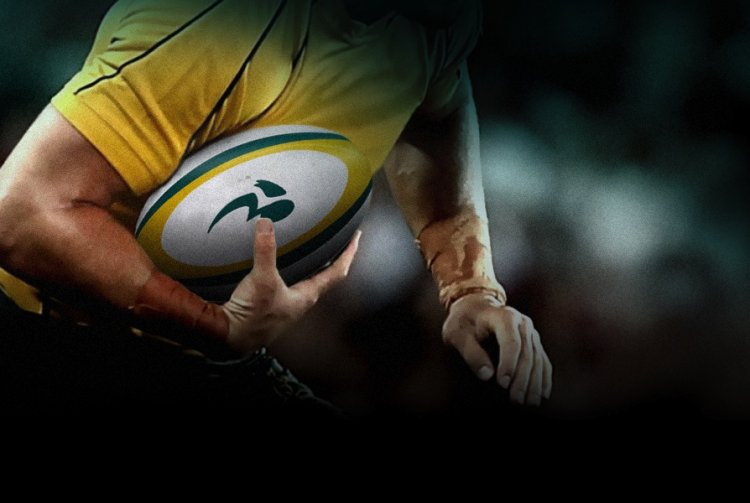 The 2009 Tri-Nations continues to spew out fascinating clashes. This week it's the best team the world has ever seen (in their own back yard) traveling to play what is rapidly becoming the most desperate team the world has ever seen.
South Africa are confident, fresh, and continue to astound by stumbling across the obvious selection decisions that they couldn't see, but the rest of the world could. This week it's the demotion of the petulant Steffi Graff lookalike for Ruan Pienaar at fullback. While both were out of position, at least Pienaar has more to his playbook than long range drop goals and brat attacks.
For the Wobblies (yes, the title's back), this is last chance saloon to salvage anything out of the 2009 Tri-Nations. Should they get a dicking, it could be a whole lot worse. The rumours are that this hasn't been lost on the team, and mild panic is starting to set in. According to Grumbles Growden, a raft of new set plays have been introduced this week into a re-jigged backline. The thinking being that they can't actually play what's "in front of them", so they need more structure. Is a dead fucking easy drop goal to win the game in that play book?
Other worrying noises come from the Wallaby forwards for whom Victor Matfield is is taking on a mythical status. Apparently he can read line-out calls by just smelling the air – a bush art he learned hunting biltong on the high velt. But not to worry, our 'enforcer'(wtf??) Richard Brown, will try extra hard not to get sent off this week.
On the upside this re-jigged team has a 'fresh' look about it. There's a potent running pair in the centres and hopefully Chis will bring the ability to run over a half back from 3 metres out. On the downside there are a lot of faces in this side who wear the "what the fuck do I do now"look very well, and the man who's supposed to boss that around out back is in the middle of a form collapse to match the Aussie batting lineup.
To cap it all off, the match is in fucking Perthfontain. Why we do this for the Boks, I'll never know. Not even the Western Force, who make up more than a quarter of the squad, can win there. Not exactly a happy hunting ground for anyone but the Saffas.
In short, we're fucked. In his heart of hearts, Dingo will already be in damage limitation mode. The only thing that can save us is the Springboks psyching themselves out on the road, or Australia getting a motherload of reffing karma payback.
Gagger says: Boks by 10+