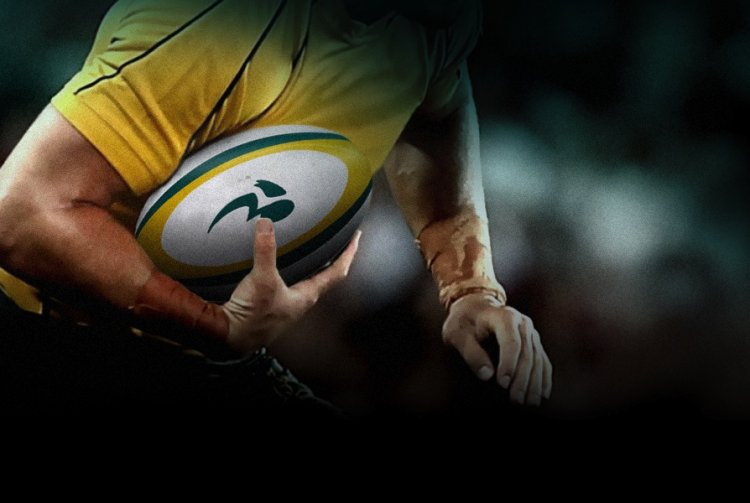 Here are some good length highlights of yesterday's magnificent match between Australia and New Zealand at the ANZ stadium in Sydney – thanks to Rugbydump, although apologies for the usual idiotic commentary from the NZ commentators.
A few thoughts:
The more I watch this game the more I realise how important Burgess was to it. In the first try check out his flat delivery that bypasses 3 defenders. If he'd looped it into the bread basket it wouldn't have worked. Fantastic catch and give by Gits as well
Fantastic acceleration from AAC to break the line and kick to start set Hynes try in motion. LT is also showing more pace than I can remember. Good support loop by Cross to make it happen. As mentioned last week, this is an addition to the Wallabies play since AntipoDeans rocked up
You won't hear it on this commentary, but for Rocky's try Horwill was standing in the AB defensive line shouting "I've got Rocky!" and pointing at him. A classic. What about Rocky's in and out on Muliaina to score?
The pick and drive for the last try was first class. Take a bow Cliffy Palu and Big Jim Williams. A great tactic to shut out the game.