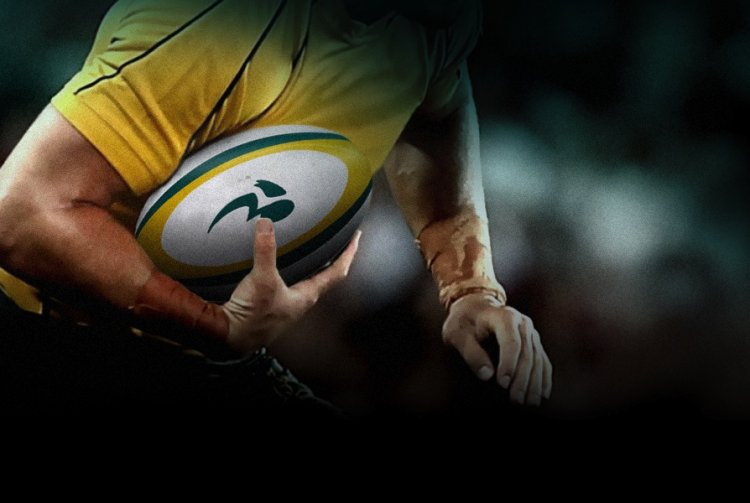 Here are the scrums from Australia vs England at Twickenham. Enjoy.
Thanks to Cecil.B de Moses
It was fascinating with the radio feed from the ref at the ground ('Ref-link'). I'm not sure how much of it you got over that twat commentator on the Aussie feed (where was he from?)
At every other breakdown you could hear Smith shouting "Release, release!" as he stood over the ball. He had a chat with Jonkers during one of the pommy penalty attempts where he brought this up. Jonkers had a chuckle and said "sometimes you win them George and sometimes you lose". On another day Smith would have forced 4 or 5 penalty turnovers. The baying Twickenham crowd (who were already pissed off with the ref) would have exploded if Jonkers had. I wondered if that was partly behind his comment…..
Something else that was really clear through the ref link was where the problems in the scrum were. Very early on Moore brought to Jonkers attention that the poms were pulling back after engagement. The TJ Brycie Lawrence also spotted Vickery tugging Robinsons bind about the same time. Jonkers picked up on both of those and was warning the poms.
The clincher was the scrum in their 22 on our own ball which was steady and got a nudge on. After that it was clear who could keep a scrum up and who couldn't.