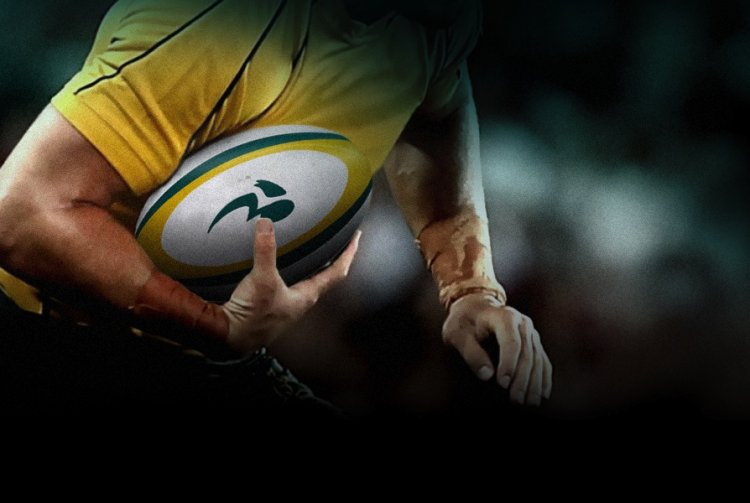 To whet the appetite for the game tomorrow even further, here's something they showed on Foxsports' The Rugby Club this week.
I too made a mazy run like Campo's in a game of touch once, years ago. No joke.
A question – what's the point of the forwards kneeling in the set move? Was this an Alan Jones dance step?