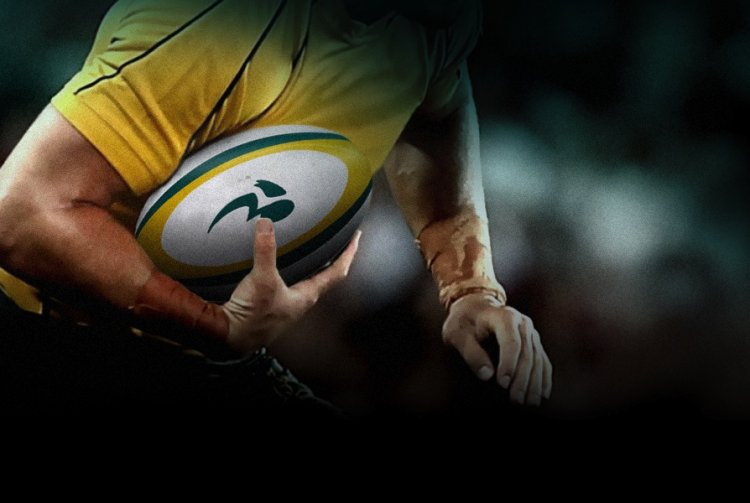 Like SBW the week before, he was the mungo media bait for this game.
So how'd he do?
In a word: 'shit'. But it's hardly surprising.
Your first international cap and it's out of position in the key decision making role at 10. As Morty said apocryphally during the week: there's a lot less time and space in international rugby, and boy did that come true.
The eyeteye 9 copped a lot of flak for his passing, but as much to blame was Gower, crabbing acrossfield and trying deperately to find some time and space out of the 10 channel.
The only way he could find enough time and space was to sit back in a pocket. He got lucky with one try, but you can see the other occasion where he ends up blowing the pressure the pigs had painstakingly built up with a "this is all too difficult" dropgoal attempt.
For evidence of how rattled he was, go no further than the 3 re-starts fucked up.
Having said all that he'll no doubt be better for it this week!