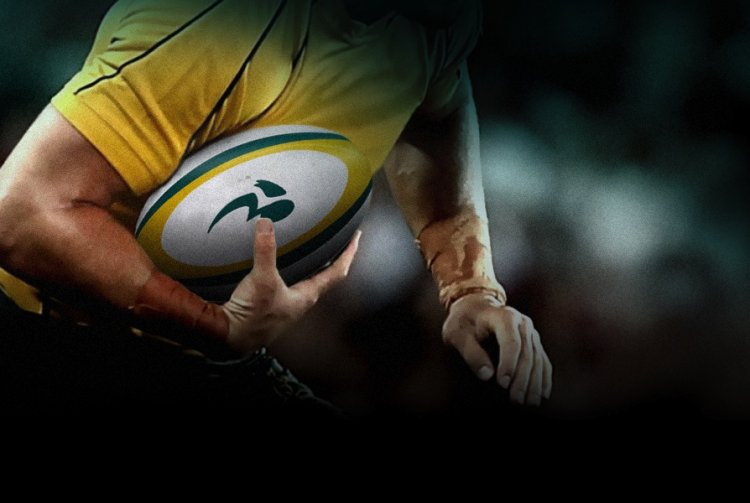 Adjudicating the match between the Wallabies and France last Saturday was a random penalty generator, otherwise known as David Pearson.
Some of his decisions were mystifying, but there was one pretty early on that truly pissed me off and it's in the video below.
It's not the inconsistency that shits me as much as the complete pointlessness of these penalties. Even if you say Horwill went off his feet (I'd say he cleared out the French #5) who the fuck is he sealing off from accessing the ball? Sharpe behind him doesn't even go off his feet, he's bound to the nearest man in the ruck.
There's no contenst for the ball that's stifled, all it does is kill perfectly good, fast attacking ball and stuff up a game of footy. It almost makes you think the Mungos have a point. Almost.