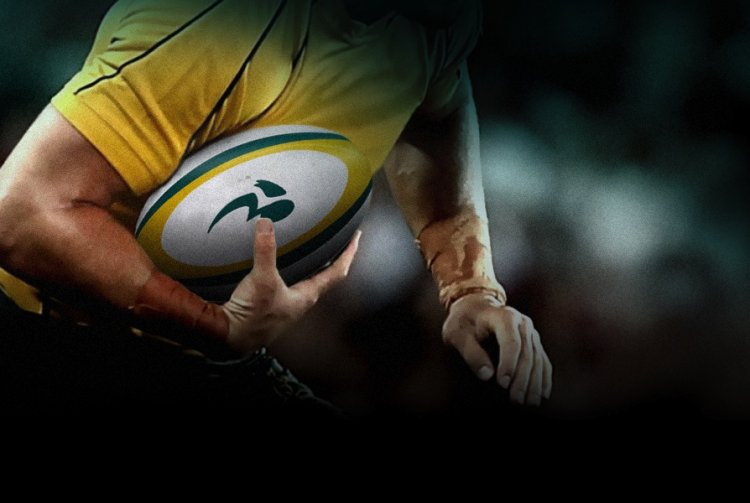 I keep reading in the press how the Wallaby 9 position is still a problem with no obvious answers, which makes me wonder if those guys have really been watching the latter part of the S14.
While I'll admit Burgo didn't have a spectacular start to the season – he seemed to be sacrificing speed for accuracy – the incumbent Wallaby 9 is back on form, as you'll see from the clips below.
I believe few 9's in world rugby can match him for speed to, and delivery from the breakdown, along with a strong running game. As you can see, these simple qualities – along with an outrageous overhead pass – created four clear scoring opportunities, of which the Tahs finished two. And he was only on the ground for 60 minutes.