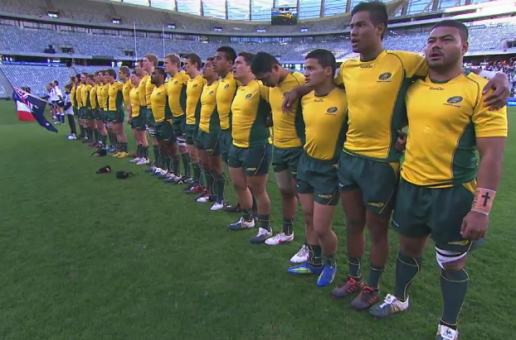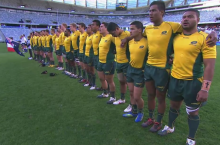 After the tournament you could add:
[badlist]
poor goal kicking and kicking from hand;
poor wet weather play;
poor scrummaging against France (first half, first game) and Argentina;
two wingers (normally a 12 and a 13) who had to learn the position on the job (they also lacked speed and were punished by the French on defence and could not outrun them on attack);
poor game selections (e.g., Godwin retained at 10 though out of form, while the Frisby-Lucas combination was not used, and winger Crook not used enough, and not as the goalkicker though he was slotting them when training with van Straaten); and
poor tactics: (e.g. versus France in the second match, trying to maul against the opposition's strength, and hogging the ball in the midfield instead of getting it wide — see video at bottom).
[/badlist]
On TV the team looked poorly coached, except against Scotland. I attended one training session, a small sample I know, and I thought the content and the instructions were good, but you have to criticise the coaching staff for not making a difference in what the lads did on the park.
This was our poorest IRB tournament ever – but was this a year we didn't have the cattle? (Nor did England?) Did they take a squad that was half Under 19-qualified just because there weren't enough good older guys?