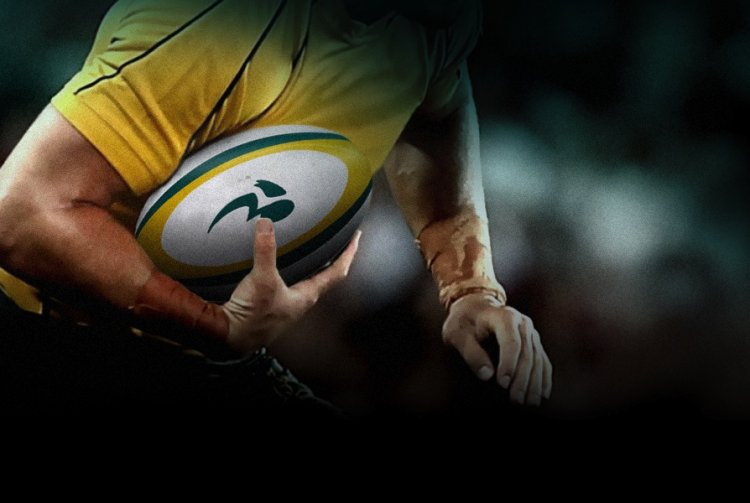 Here's a tribute to Campo from Rugbydump.com

Just watching it stands the hairs on your neck up.
The problem of having a Campo is that he's shaped the way a hell of a lot of us think about Australian attacking rugby, and the realities have often disappointed since!
One of the things you notice is his ability to offload at the right time (in these highlights anyway) and find his man with the pass.