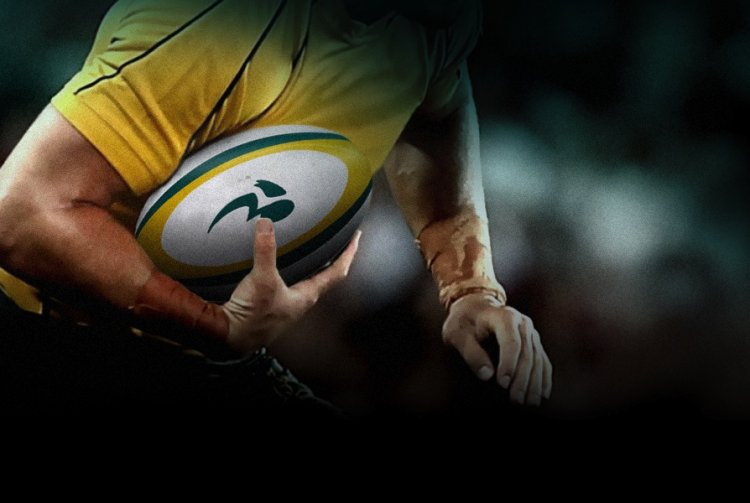 Today we'll be finding out who makes the Wallabies European tour squad. But before we start talking about what's to come, let's put a wrap where the Wallabies under Aussie Robbie have got to at the end of the Tri-Nations.
Ultimately Australia didn't take the Cup and so it was a failure. Beneath that though it's been hard to judge this campaign. One week they belt the Blacks in Sydney, the next week the ABs destroy them in Auckland. Another week they break an 8 year drought in Durban, the next they get a record breaking hiding from the Boks.
So what do you say? "Good teams are consistent and never get thrashed", or "we got ourselves to where we needed to be and only lost it by a try"? I believe both are true.
The thrashings and see-sawing in performance came from 3 faults:
Lack of fitness – 20 minutes into the the final game and the Wallabies were heaving, the ABs just getting a sweat up. You can't defend rucks with no bodies there.
Weakening defence – You're making it very hard on yourself when you give away 4 tries a match. This has been a very worrying development
Poor depth – One injury and you've got a backline full of outside centres
On the other hand, at times this young side under a new coach played some irresistible rugby against the top two sides in the world. Despite the make-do backline I'd argue they played by far the better attacking rugby in Brisbane and showed flashes of genius throughout the tournament.
Perhaps more satisfying though was the some of the work done at the foundations. When not experimenting, the line-out, scrum and restarts had parity and gave a base that we haven't seen for five years or more. The big test on this will be in Europe.
Player wise, just as on the markets last week, some stocks have soared while others plummeted. Some deservedly, others not.
On the up: Horwill, Cross, Hynes, Baxter, Moore, Smith, Brown, Barnes
In a slump: Cordingly, Waugh, Polota-Nau, Dunning, Sharpe, Tahu
The Euro tour will give another chance to some of these guys, and for the sake of squad depth they'll need to take it.