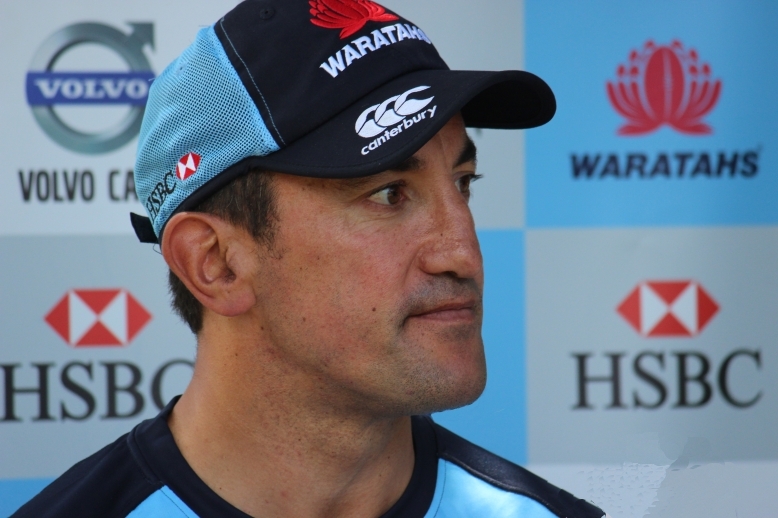 Thursday's rugby news has Gibson calling for consistency, Polota-Nau to continue playing, Kellaway breaks try scoring record and Beauden Barrett returns for the Hurricanes.
---
Gibson Calls for Consistency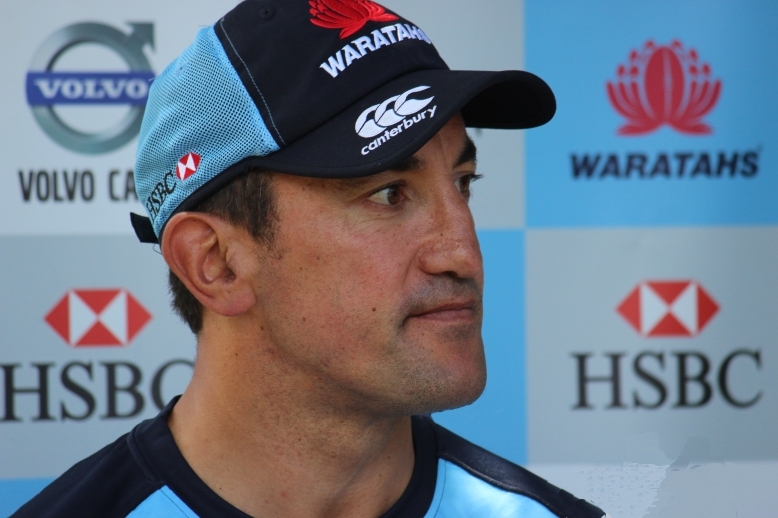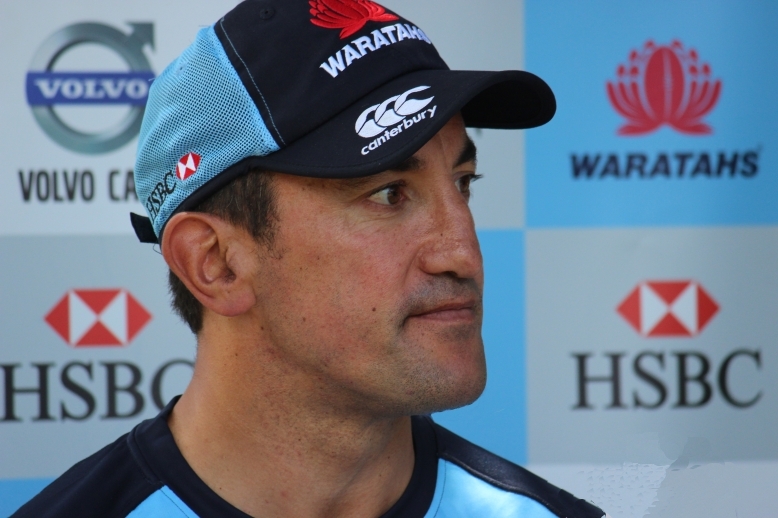 Waratahs assistant coach Daryl Gibson has called for consistency from SANZAR following the suspensions of three Waratah players in two weeks.
Gibson compared Horne's incident to Robbie Fruean lifting tackle on Nehe Milner-Skudder in the match between the Hurricanes and the Crusaders.
"From my perspective I'm a little bit confused because we've got a player cited and banned, while the other player has escaped punishment entirely," Gibson said.
"In our view the two tackles are very similar and at the moment the judicial officers are applying rugby law 10.4 (j) but certainly there seems to be inconsistency around how that's being applied.
"We don't condone the lifting tackle and we don't practise it … It is clear for some time now the IRB [World Rugby] has wanted to crack down on it and we respect that and have no issue with that – as long as the law is being applied across the competition consistently. We have concerns that isn't happening."
Polota-Nau to Play On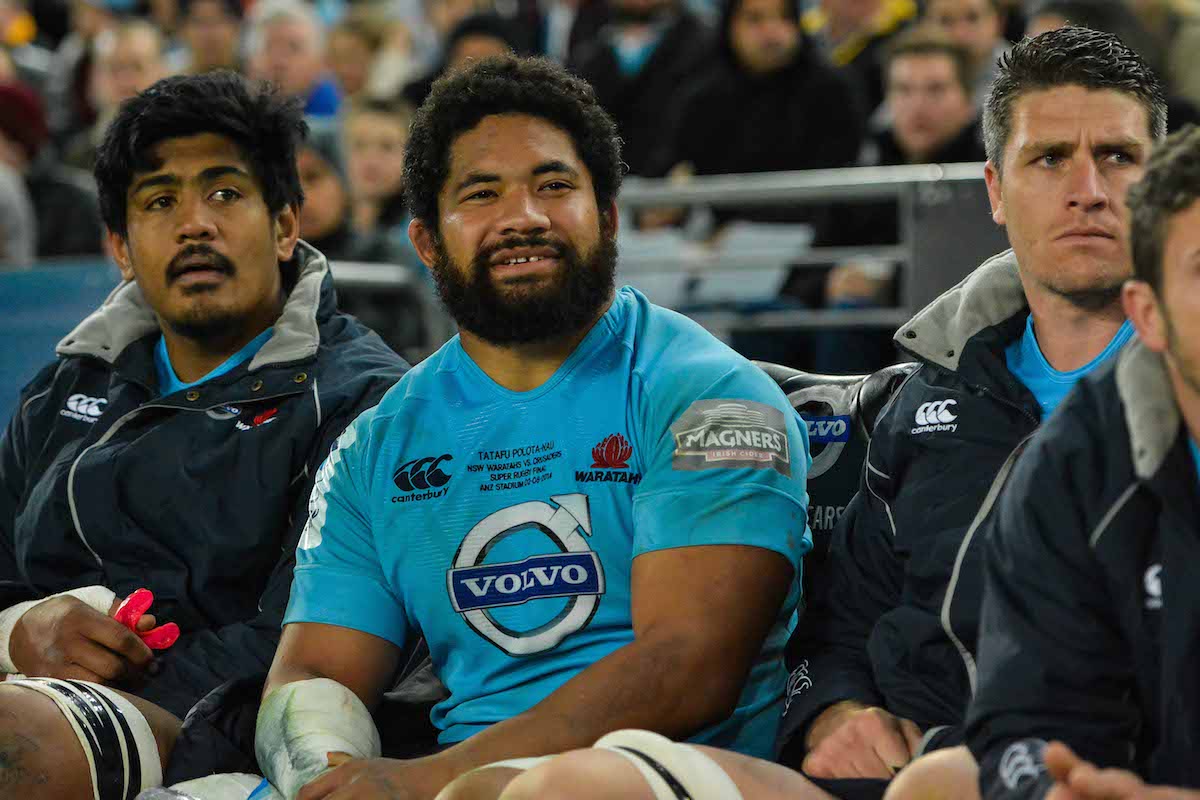 Waratahs hooker Tatafu Polota-Nau has expressed a desire to continue playing rugby despite recent calls for him to retire due to ongoing concussions.
Polota-Nau has a history of concussions and is currently on the sidelines after suffering a head knock against the Brumbies.
Former Wallaby Peter Fitzsimons most recently pleaded to Polota-Nau on 'Rugby HQ' to retire.
"Tatafu, listen, you fought the good fight, you've been a brilliant player — that's enough now, the other blokes will take it from here," ​he said.
Polota-Nau responded to the suggestion.
"​If anything he is definitely concerned about me, which is great," Polota-Nau told the Waratahs radio podcast.
"For me really I understand what goes on with it … I still think there's lots of footy left in me."
Kellaway Breaks Record
Australian U20's player Andrew Kellaway has become the leading U20's championship try-scorer in the eight-year history of the tournament.
Kellaway took his total to 11 tries after scoring a try against Australia's opening win against Samoa, coupled with his 10 tries from last year's tournament.
The U20's side secured a 34-22 win over Samoa with Michael Gunn and Andrew Deegan also scoring tries and Jonah Placid scoring a double.
"It was a bit scrappy but all in all it was a good win. We'll go away and work on what we need to work on for the next game but all in all we are happy with the win," Kellaway said.
"We really respected Samoa and certainly expected them to go the full 80."
Australia's next match is against Italy on Sunday morning.
Barrett Returns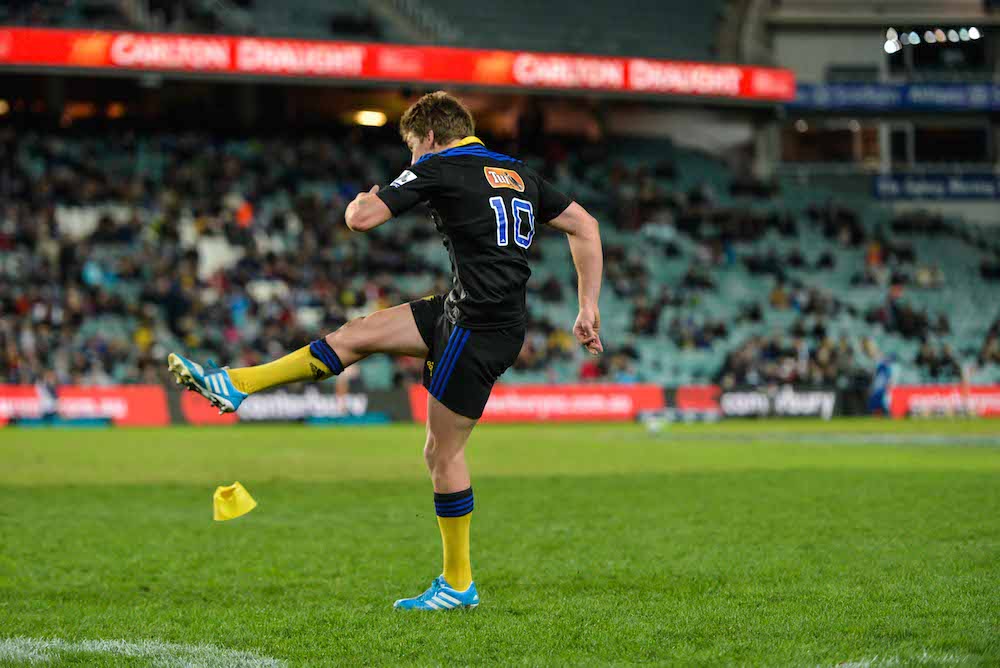 Beauden Barrett has been named to take on the Highlanders this weekend after several weeks out with a knee injury.
Ma'a Nonu has been rested for the match as Rey Lee-Lo comes into the side.
"I wouldn't be out there if I didn't feel up to it. We first thought it would be four to six weeks and it's going to be five, so it's perfect," Barrett said.
"I haven't tried it yet, so that's still a work in progress. TJ can kick, so can Jimmy, so we have options and James Broadhurst can kick as well.
"I don't think I'll be considered for it this week. When I feel comfortable I can kick off the tee I'll know.
"I've spent a lot of time on the bike and doing a lot of posterior chain work, a lot of leg weights. You probably train more when you are injured than when you're not … I've had a bit of a mental break too, although I've been looking at other teams, looking at footage and helping out the other coaches."