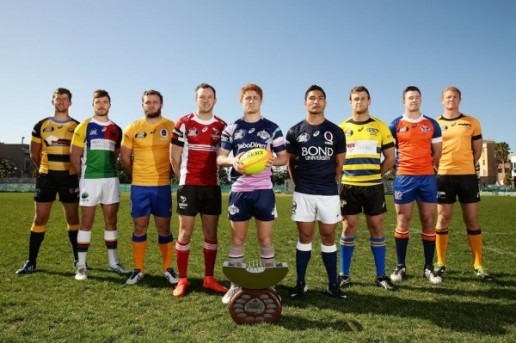 Thursday's rugby news has the NRC ready to develop Australian rugby, more Eden park talk, McKenzie praising Horwill and Brad Thorn going overseas. 
---
NRC ready for kick-off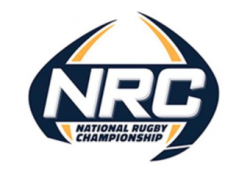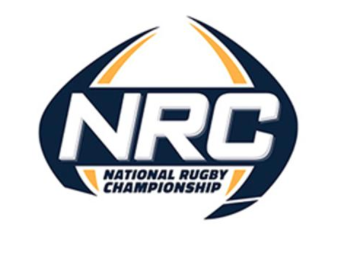 Australia's new third-tier competition kicks off this week with Brisbane City and Sydney Stars commencing the competition on Thursday night. The ARU will be hoping that the NRC will develop the next generation of Wallaby superstars, emulating the short-lived but prolific ARC.
77 players involved in the ARC made their Super Rugby debuts in 2007 or shortly afterwards, including a whopping 35 Test debuts for the Wallabies. The NRC, as a more financially sustainable prospect, is hoped to be Australia's answer to the ITM and Currie Cup, and support the depth and competitiveness of Australian rugby.   
Wallabies told to expect All Black perfection
While much has been made of the vulnerable All Blacks, Wallabies great Andrew Slack has said that the Australian side should expect perfection from their opposition on Saturday. Slack was the last man to lead Australia to Eden Park success 28 years ago, and he said that the crowd and weather were minor factors, asserting, "There's just some grounds that gel with a team." 
Despite his assessment, Slack still believes the Wallabies can capitalise on their confidence boosting draw and take the second Bledisloe Test. His simple piece of advice to Ewen McKensie's team- "you've got to react to them being perfect." 
McKenzie hails Horwill response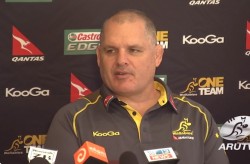 Ewen McKenzie has praised the response of former Wallabies captain James Horwill to being dropped from the 23-man squad for the Bledisloe Cup. McKenzie said that Horwill, along with Waratahs back Peter Betham, last week won the weekly internal award for their contribution to the Test team's preparation during the week.
Horwill will have his work cut out for him to return to the World Cup squad, with Rob Simmons and Sam Carter currently occupying the starting second row positions, along with Will Skelton on the bench.   
Thorn moving on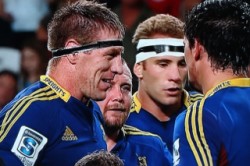 All Black legend Brad Thorn will join the Leicester Tigers in the coming months. The 39 year old Thorn has announced that he will play one final year in the Premiership, after accruing 59 All Blacks caps, a Rugby World Cup, a Super Rugby title and the European Cup, all after an international career in rugby league. 
"He wants to come here and test himself," Director of rugby Richard Cockerill said. "We look forward to seeing him and bringing that experience into the squad."