Thursday's rugby news has Daryl Gibson blaming Eddie Jones, Pocock apologising, Michael O'Connor tipping Aussie Sevens to win at Rio and the Western Force announce their team.

---
[one_half last="no"]
Gibson Blames Jones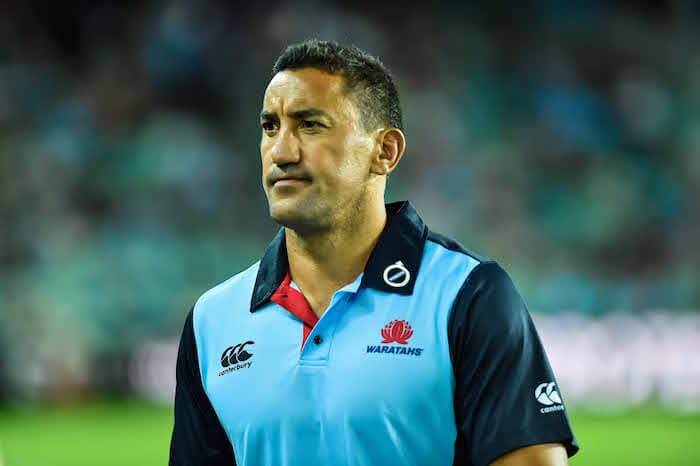 Gibson believes that a heavily structured game is hindering players decision making abilities.
"It's a structural thing," he said.
"The difficulty for us is I think the Eddie Jones era of playing A, B, C-certain type of rugby, that lack of decision making has had an effect on Australian rugby in the fact that it's very pervasive across the schooling system.
"And then so we tend to get our boys at 18 and probably their skills are very good but their just missing the decision making in an open environment."
"New Zealand teams definitely have a strength where they can turn defence into attack. It's definitely a different philosophy, a difference at a young age and it is something that here in NSW we're wanting to investigate to make sure our pathways and our kids coming through are taught the skills that we think are necessary to play running rugby."
[/one_half] [one_half last="yes"]
Pocock Apologises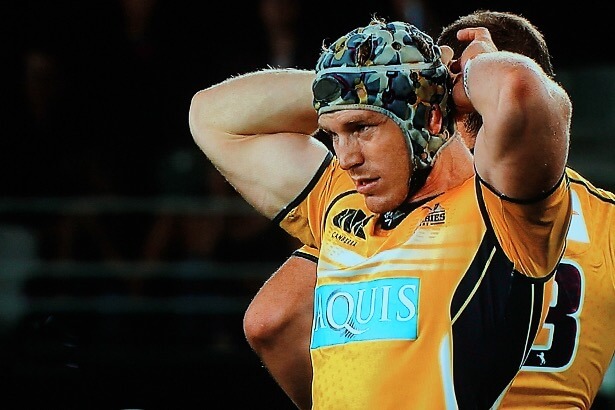 The apology read:
"Yesterday I faced the judiciary for the first time in my rugby career. I am incredibly disappointed with my actions. I endeavour to play the game I love in a way that reflects the kind of toughness and decency I think rugby can teach us.
On Saturday night I did not live up to those standards, placing Michael Leitch in danger by binding on his neck in a maul. It was not my intention to hurt Michael, but in these sorts of circumstances it is not intention that matters. I am grateful that World Rugby and SANZAR are concerned about making the game safer for all of us.
I would like to take this opportunity to apologise again to Michael. And to apologise to the Chiefs, Brumbies and all those who follow rugby. I'd also like to apologise to my team mates who I will let down over the next few weeks while suspended.
Dave"
[/one_half] [one_half last="no"]
O'Connor Tips Win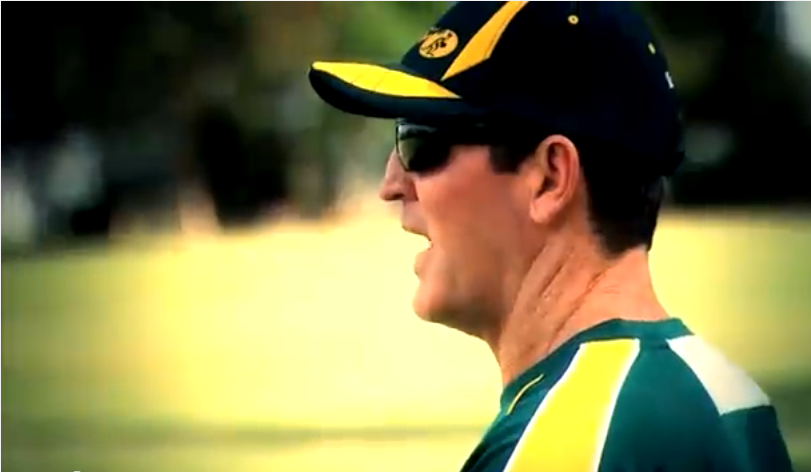 Former Australian Mens Sevens coach Michael O'Connor has tipped his former team to win gold at this year's Olympics.
"Keeping these guys around for the Rio Olympics and now we've got guys like Cameron Clark, Allan Fa'alava'au, Con Foley, Ed Jenkins, who have the required number of tournaments under their belts, are in the right age bracket now.
"They should be peaking if not this year then really soon.
"It could all come to fruition at the Olympics.
"We're a dead set smoky if we can get a good run with injuries — we've got enough world class players now to beat any side, and we have.
"If everything aligns properly we could do very well."
The team has reached the semi finals in the last three Sevens tournaments and are expecting to continue the momentum going into this weekend's Hong Kong Sevens.
[/one_half] [one_half last="yes"]
Force Announce Team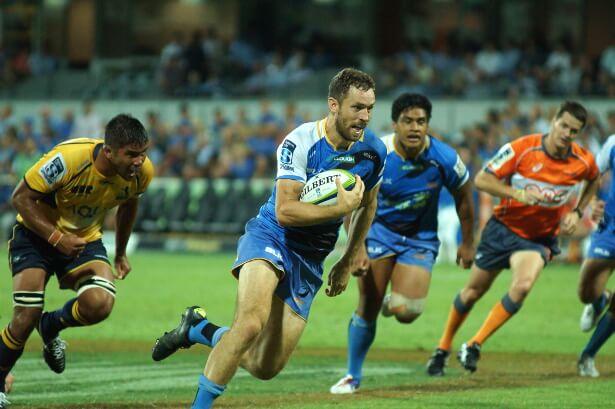 The
Western Force have made one change
 for their match against the Crusaders with Steve Mafi coming back into the side after Ross Haylett-Petty suffered a head knock against the Highlanders last week.
Francois van Wyk is set to make his first appearance of the season after being named on the bench
"It's always good to come home and play in front of our supporters after time away," said Force coach Michael Foley.
"We set about changing the way we play this season by being more dynamic with ball in hand and while we haven't got the wins we'd all like, we will persevere.
"Our fans are incredibly passionate and the team is looking forward to running out at the Force Field and giving it their all for the full 80 minutes on Friday."
 [/one_half] [one_half last="no"]