Just when you thought I would never return, here I am. Get ready for your weekly dose of rugby common sense…
5. Let's talk Lions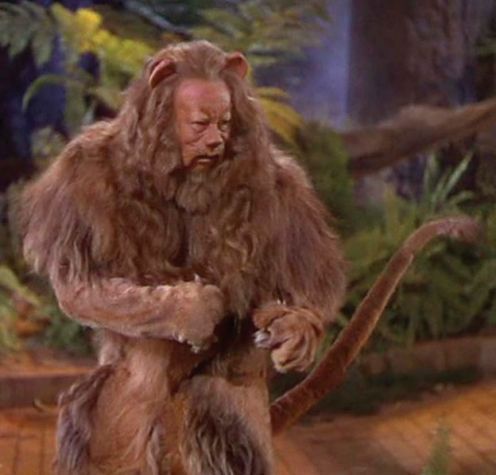 I think the Wallabies should be favourites for this Lions series. Now I am not saying that we will win, but there is a distinct absence of fear in my heart when I read that squad list. They are a collection of good players, some very good. But how many of them are great? I've seen what the Welsh have to offer on a number of occasions, and am yet to be convinced they have what it takes. Guys like BOD and POC were both great in their day, but are certainly on the downhill slide. Tuilagi is good but young and erratic. And Sean Maitland? He was an average Super player at best.
But ultimately the test of the Lions is never how they look on paper, as they always put forward a pretty stellar line-up. It is about how they gel, and adapt to a singular style and game plan. It won't take a genius to work out how the Lions are going to play it- right up the guts, straight through the pigs. This shouldn't be so hard to adapt to, or so you would think.
In the end it will be a bloody close series, and I can't wait.