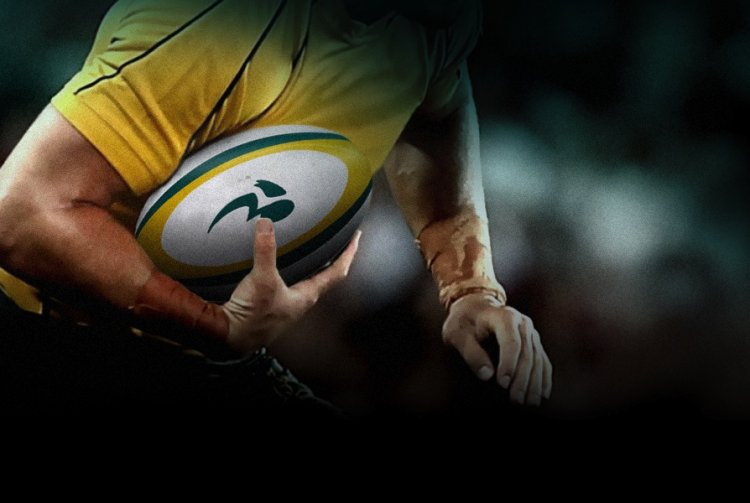 The QRU have just released the following statement regarding CEO, Ken Freer's, resignation:
Media Release – Statement from QRU CEO Ken Freer
The chief executive of Queensland Rugby Ken Freer today announced that he had tendered his resignation to the QRU Board.
Mr Freer said his resignation would take effect on 31 October, 2009 and that he had agreed with the Board that he would continue after that on a consultancy basis if required until a replacement was found, to ensure a smooth transition.
Mr Freer said he had decided some time ago to make this his last year with Queensland Rugby and had recently informed the board of his intentions.
"However there has been persistent rumour and speculation about my future which is potentially damaging to the organisation, so I have agreed with the board to announce my decision, which also allows them to commence a search now for a new CEO", Mr Freer said.
Mr Freer said while the performance of the Reds had been a continuing disappointment, other areas of QRU operation had improved markedly since he became CEO in July, 2006.
Mr Freer said Queensland Rugby had been restructured to become a more customer-focused organisation, whether those customers were sponsors, fans or grass roots participants and supporters.
"I am particularly proud of the success we have achieved in rebuilding links between the QRU and the Reds and the community game," Mr Freer said.
"We have worked closely with clubs and regions to develop joint business plans and the Reds have been actively encouraged to reconnect with their fan base, particularly juniors," he said.
Mr Freer said talent identification and player development had also improved markedly, although player retention at the Reds level still had a way to go.
"We've worked hard on getting the structures and systems right and rebuilding properly from the ground up," Mr Freer said.
"QAS Reds Academy coach Paul Carozza and the Junior Reds team have done a magnificent job in developing the next generation of Reds from schoolboys upwards and we believe we now have the best junior talent identification and development program in Australia.
"While the loss of Berrick Barnes shows we have some way to go in player retention, there are positives in the way we are now keeping our young Academy players like exciting winger Luke Morahan, who was chased very hard by other states but who decided to stay here to pursue his dream as a member of the Reds Super 14 squad next season.
"The payoff from this investment in the future has not come as quickly as we would have hoped in terms of the Reds performance, but I remain convinced that it will and that it will be ongoing."
QRU Chairman, Peter Lewis, paid tribute to Mr Freer, stating he had made a significant contribution to Queensland Rugby.
"Ken has brought stability and effected cultural change at the QRU.
"We wish Ken well in the future, and look forward to Ken being an ongoing supporter of Queensland Rugby."
So what next for the QRU? I expect the following:
1) Chairman Peter Lewis to announce a 'world-wide search for a highly qualified and experienced
individual'.
2) A former Reds player is appointed. Herbert, Horan, Miller or Howard? Or Terry Doyle perhaps, CEO back when we were good.
3) Lewis to stand down at the next AGM.
4) One from the 'old school' to come as Chair – Dick McGruther, Dick Marks etc.
Now, I'm not saying this is the solution. Just how I think it will pan out.