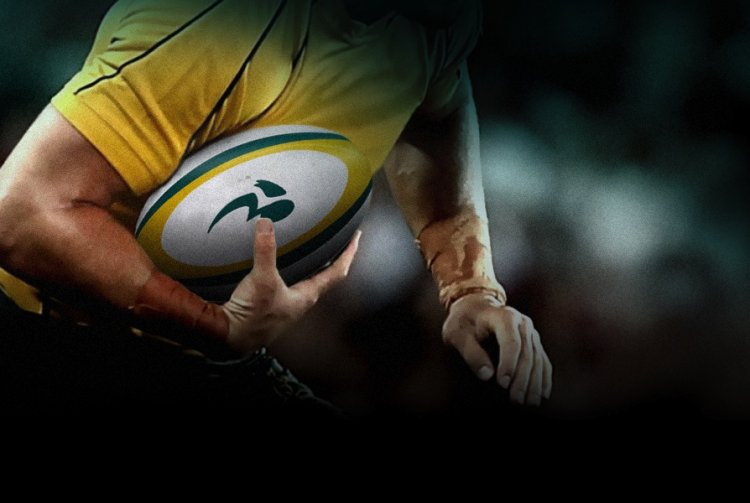 There's a theory doing the rounds that a big chunk of the SANZAR whitewash over the Northern Hemisphere so far this Autumn tour is down to the key ELV that we aren't playing – the sanctions clause. The idea is that being used to having 20% more playing time per match due to less penalty kicks and restarts, the Tri Nations are simply overpowering the Six Nations at the pointy end of the game.
You can read an article about it in the pommy press here
I've got to say that there's something to be said for it. Take for example the Aus v Poms game at Twickers. It was obvious that despite a surfit of possession at the end of the match, England simply didn't have it in them to outmuscle our fellas. It was also in the last 30 minutes that the scrum really went to town as well. How much of that was technical improvement and how much our boys having it left in the tank to get the legs pumping?
You look at many of the games, like Wales vs the ABs last week, and you see a Northern hemisphere side overwhelmed in the second half. If the conditioning from the free kick law is partly responsible, then what does that mean going forward?
Is it that, far from being a disadvantage, playing under the new laws and then switching back for the North to the outdated ones actually gives SANZAR an advantage? If so, this could put a very different spin on ELV adoption going forward……