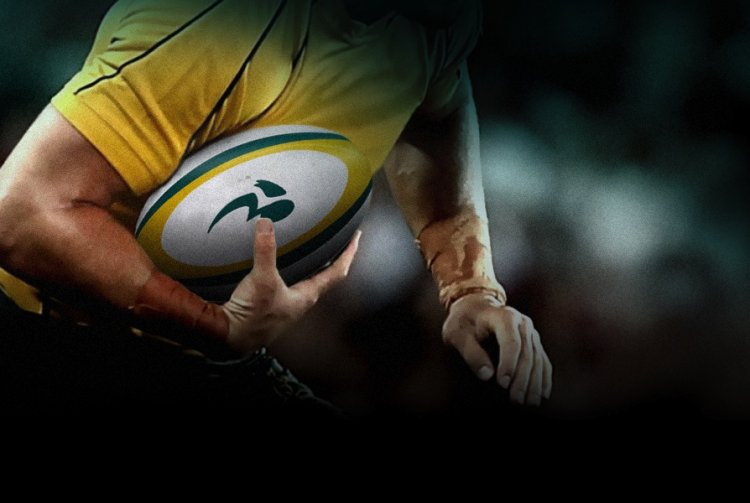 France vs New Zealand preview
Original article by Sportsfreak, G&G comments in green


Prepare, plan, prepare. A case of 2 campaigns coming to an early head in what will be the RWC's biggest quarter final yet. There is probably a Napoleon metaphor to use here, but history was never a strong point. Two crusty old coaches have imposed their styles on their respective sides for 4 years now, come up with some interesting "strategies", and they find themselves coming up against each other a fortnight early.
For a lot of pundits, France would host New Zealand for the final of the 6th Rugby World Cup. This would be the ultimate showdown; North v South, the hosts vs. the favourites, 6 Nations champs against the Tri-nations champs:- a fitting finale. Well, it's happening at the quarter-final stage, and it's in bleak Cardiff. The game not being in France is worth 15 points, a heavy penalty for the 'reach-around' they gave the Welsh for their vote.
So what will this be? A repeat of the 1987 final where the All Blacks didn't let France into the game, or a repeat of the 1999 semi-final when France turned in arguably the most exhilarating 30 minutes of test rugby ever in running the All Blacks off the park?
In all honesty, it's hard to tell. Despite a late challenge from Jake White, Laporte and Henry win the award for being the two biggest smart-arse coaches going around since Sir Clive stepped down and turned his attention to politics and football.
Henry's "strategy" around rest, reconditioning and rotation has been mocked on this site for months, and it now appears elsewhere too. For years the average All Black fan followed with faith; now we get to biggest game of Henry's tenure, and what have we got?
The most important match of his reign sees familiar frailties in the line-out, the much desired loose forward impact from the bench gone, the possibility that Carter might be out, with talented but untried at this level replacements sitting in the wings, the 26th consecutive different pairing in the midfield, and most chillingly… a fullback playing at centre. You just couldn't make it up. Nice to hear
Laporte's a stubborn old baguette as well though. He's been in charge for 8 years now and, despite claims to the contrary, appears to have tried to mould this side into a slightly more mobile version of England. They had a pretty good side at the last World Cup, but when Michalak put in a shocker in the semi-final rain, that was it. Alors; no more of this flashy skittery stuff. And when Caveman Chabal came along, he was cast off into the "B" side; too much of a risk apparently. It took an Ali Williams broken jaw to reverse that decision. Don't forget his belting of Masoe
And so the first-up loss against the Pumas which set up this quarter-final. David Skrela (good on defence according to The General) turned in a shocker of Pat Howard [escusez moi??] proportions, the Caveman came on too late, and France played like over-coached drones. Improved performances, assisted by public pressure, since then have saved Laporte from the guillotine and humiliation. The backlines of years gone by are gone, but more than any team at the competition you feel that there's an extra gear there somewhere.
France will know that to win this game, they will need to throw Toute la monde (Sportsfreak's French does not extend to kitchen sink) at the All Blacks from the start. The over-cautious approach adopted against Argentina and even Ireland will need to be jettisoned. The All Blacks obvious weakness at the back helps them; assuming the stubborn baguette relents and picks Michalak, expect some decent probing kicks; whether exposing McDonald under the high ball, or turning Roko and co with cross-field kicks. Not sure about kicking ball down AB gullet. Expect them to run, you've got 'em rattled if they start kicking.
Still though, they are likely to need that extra gear. New Zealand are clearly superior in the loose forwards, as well as the mobility of its tight forwards. Having said that, ignore the rubbish running around about the All Blacks demolishing the French scrum; that will not happen. And the All Blacks have the superior counter-attacking ability, for so long the piece de résistance of French teams. From an Aussie perspective it'll be interesting to see how the AB line-out goes against the Frogs.
Still, you'd be mad to put money on it. One thing you can guarantee is that come Sunday morning NZT, there will be one little general having one hell of a lot of explaining to do.