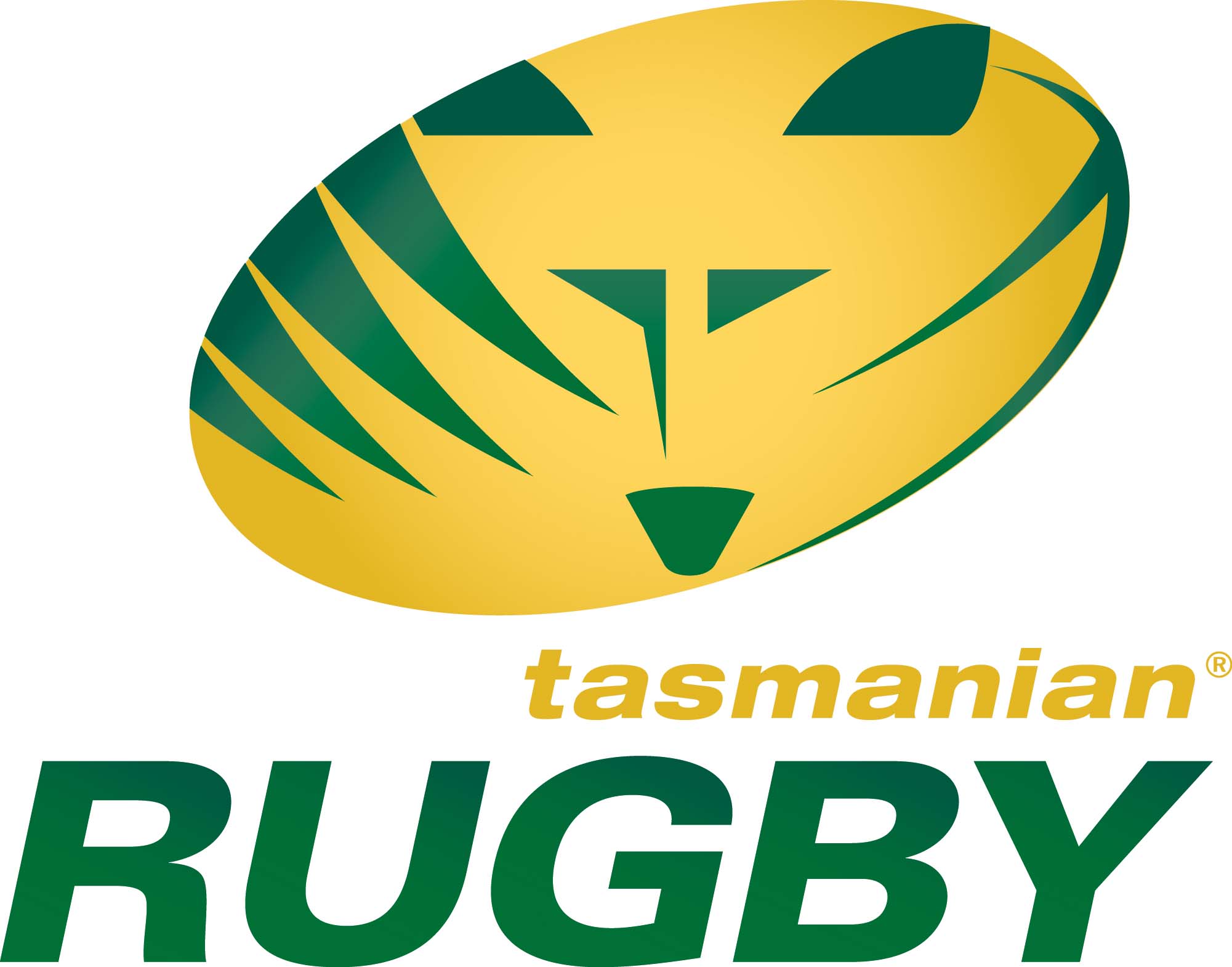 GALLANT QUINS SEE YELLOW BUT PIP STAGS
Hobart Harlequins produced a dedicated performance to edge Glenorchy Stags 40-38 with a try in the 100th minute of an epic preliminary final at Rugby Park in Hobart on Saturday, earning themselves a repeat grand final appearance against premiers Taroona Penguins.
In perfect conditions the teams produced a nail-biting performance throughout, with Glenorchy giving up a 28-17 lead two minutes into the second half following a neat Wally Dare try and squandering further advantage when Quins were reduced to 13 men late in normal time and 14 with four minutes to run in extra time.
Harlequins seemed destined to repeat last weekend's uncertain platform when Stags fly-half Dan Aualiitia scored from a tight head at the first scrum before Quins scrum-half Fale Atileo muscled over in the 8th minute to level.  Penalties saw Glenorchy to a 16-10 margin but not before Dave Woulleman's tackle stifled a likely try following a 60 metre drive by Stags Aualiitia and Dare from an intercept.
Glenorchy prop Doug Smith scored after sustained Stags attack before Quins centre Sid Fielea drove over and Woulleman converted from the sideline to reduce the Glenorchy lead to 21-17 at the break.
Fly-half Amosa Tomoariki engineered Quins revival through a chip, regather and kick wide for Polo Pua to score.  They also secured the next two tries to No 8 Sunia Ma'afu from a driving maul and wing Chris Newton from another Tomoariki cross-kick before yielding another to Aualiitia in the 80th minute after losing Tomoariki and Pat Schramm for red zone infringements to leave the scores locked at 35-all.
Conceding a two-man advantage Quins denied any further score in the first period of extra time and threatened a lead before losing control 5 metres from the Stags line.  Losing Fielea to a contentious card for a high tackle looked to deny their last shot.  Stags fullback Jason Duffy first missed and then converted a penalty, to hand the Stags a 38-35 lead with barely two minutes to run.  Quins struck back through a telling midfield drive by Ma'afu in the last phase play creating enough space for left wing Matt Mitchell to score from around 20 metres and seal the result.
Both coaches felt the match was decided by the taking of chances.  'We have no excuses, but we might have made Taroona's task easier next week', Stags mentor Shannan Banks reflected, noting the enormous contribution of flanker Josh Dorahy to his team's pressure plays.  Harlequins Colin Fielea was relieved that the cards had not cost victory and pleased at their desperation in deep defence, nominating Ma'afu's relentless effort in attack and defence as vital to the cause.
Despite a reduction in numbers through unavailability of key players Launceston were unlucky to lose 29-17 to Hutchins in the Under 16 preliminary final.  Hutchins won the Under 18s on forfeit from Taroona.
Harlequins 40 (F.Atileo, S.Fielea,; S.Ma'afu, P.Pua, C.Newton, M.Mitchell tries; D.Woulleman 2 penalties, 2 conversions) def Glenorchy 38 (D.Aualiitia 2, Doug Smith, W. Dare tries; J.Duffy 4 penalties, 3 conversions).