With just one Round remaining I've sent the crystal ball away for recalibration and invested in a calculator to work out the various quarter final possibilities.
Remember that the winners of the Australian, New Zealand, and two African Conferences are seeded 1 – 4 depending on where they finish relative to one another. The next-best African and three next-best Australasian teams are seeded 5 – 8, also depending on where they finish relative to one another.
Whether by blind luck or prescience, the draw for Round 17 has just one match (Reds v Rebels) that can't influence the make up of the quarter finals in any way.
AFRICAN GROUP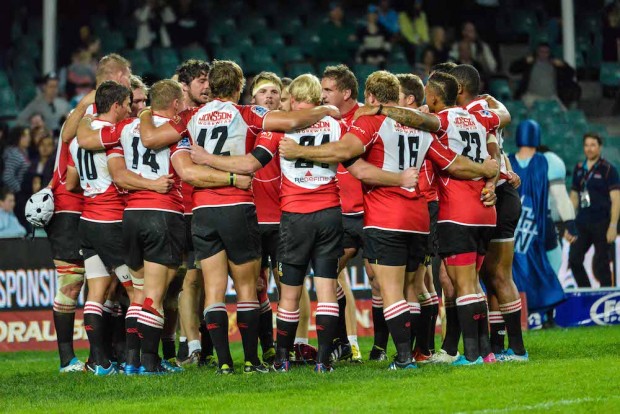 The Lions (52 points) and Stormers (46) have already secured the two African Conferences, with the Lions assured of finishing higher. The Sharks (39) hold the African wildcard by two points from the Bulls (37). Final round fixtures (all times and dates are AEST) are:
Sharks v Sunwolves (Home) 03:00 Saturday
Stormers v Kings (H) – 01:05 Sunday
Bulls v Cheetahs (Away) – 03:15 Sunday
Lions v Jaguares (A) – 07:40 Sunday
Prospects: the Lions are resting their entire XV from last week so will likely lose. Both the Stormers and Sharks should pick up bonus point wins against the bottom two teams in the competition. Barring a major upset in Durban the Bulls v Cheetahs result won't matter.
Lions (52) Africa 2 Conference winner
Stormers (51) Africa 1 Conference winner
Sharks (44) African wildcard
AUSTRALIAN CONFERENCE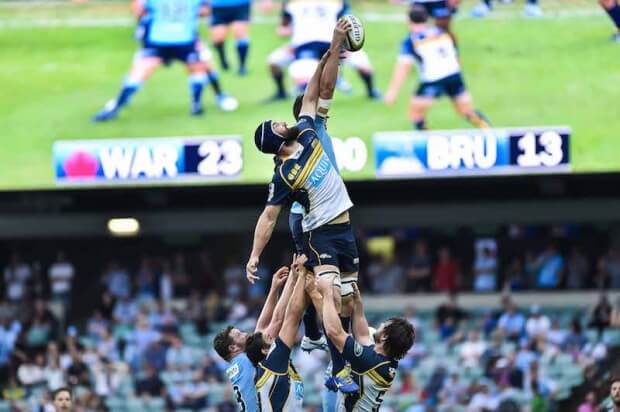 The Brumbies and Waratahs both have 39 points but the Canberrans are in the box seat with nine wins to the Sydneysiders' eight.
Waratahs v Blues (A) – 17:35 Friday
Brumbies v Force (H) – 19:45 Saturday
Prospects: you'd assume the Brumbies will win, probably with a bonus point, making the 'tahs result irrelevant. A non-BP win for the Brumbies would give the 'tahs an opening but they'd need a bonus point win to exploit it, which seems improbable.
Brumbies (44) Australian Conference winner
NEW ZEALAND CONFERENCE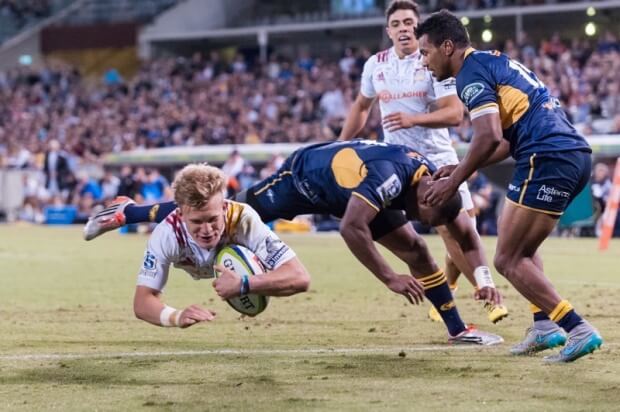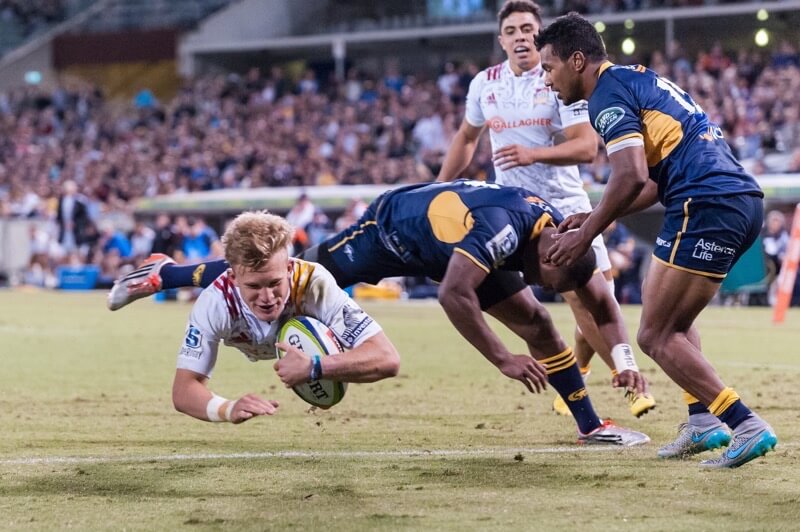 The Chiefs (51), Crusaders (50), Highlanders (48) and Hurricanes (48) will all qualify, but in what order? In an almost perfect piece of scheduling, its second v fourth followed by third v top (home team first):
Crusaders v Hurricanes – 15:35 Saturday
Highlanders v Chiefs – 17:35 Saturday
Prospects: both games could go either way and by just about any margin (or end in a draw) so the permutations are too numerous to list. Suffice it to say that any of the four could win the Conference. If it's the Chiefs or Crusaders they'll take top seeding into the playoffs, if it's the Highlanders or Hurricanes they'll be third seeds.
My heart says Crusaders and Chiefs, but I'm going with the punters: Crusaders ($1.49-$2.60 favourites) and Highlanders ($1.65-$2.25), with no-one picking up any bonus points. Provided they do lose by seven or less, the Chiefs would still qualify ahead of the Highlanders on points differential (currently +160 to the Clan's +139) as both would have eleven wins.
Crusaders (54) New Zealand Conference winner
Chiefs (52) Australasian wildcard
Highlanders (52) Australasian wildcard
Hurricanes (49) Australasian wildcard
PREDICTED QUARTER FINALS
1. Crusaders v 8. Sharks
2. Lions v 7. Hurricanes
3. Stormers v 6. Highlanders
4. Brumbies v 5. Chiefs