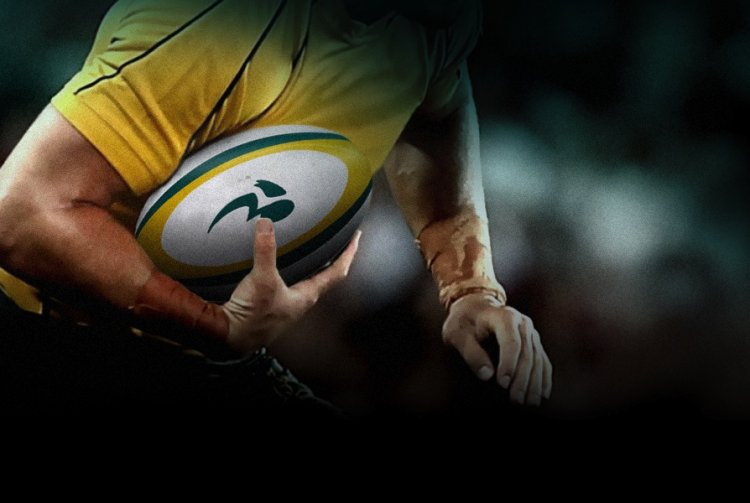 Let's start with the Player of the Round. It's me, Scarfman. That's right, bitches, 7 outta 7, extending my winning streak to 11 games. I'm BACK, baby, I'm BACK. Still, I've left myself with some work to do, coming back from 98th position last week. But to get back to the top, I set myself some goals.
1. Beat the Shark. Mission accomplished.
2. Beat Hewy. Missionary position.
3. Beat Gagger. Australia's next top mission.
4. Win that Kooga jersey. Mission impossible? I don't think so.
Oh yeah, and RSEA went ahead of Epi and Croks to take the lead, etc, etc.
1 RSEA 76.08
2 Croks 75.25
3 Reido 74.00
4 Epi 73.75
5 dogmaniac 73.08
6 chief 72.50
7 Tangawizi 72.00
8 lucasrje 71.00
9 Reddy! 70.75
10 Alex-A 70.75
So, what else happened? The Brumbies beat the Reds but maicoolz, AJ, RunningRugby, Stoff, desessais, and newb didn't think they would. Meanwhile, Wood-N-Spoon tipped everyone by 14 again.
Tip of the Round? waratahjesus tipping the Lions to beat the Force by 18. Don't be a hater, wj.