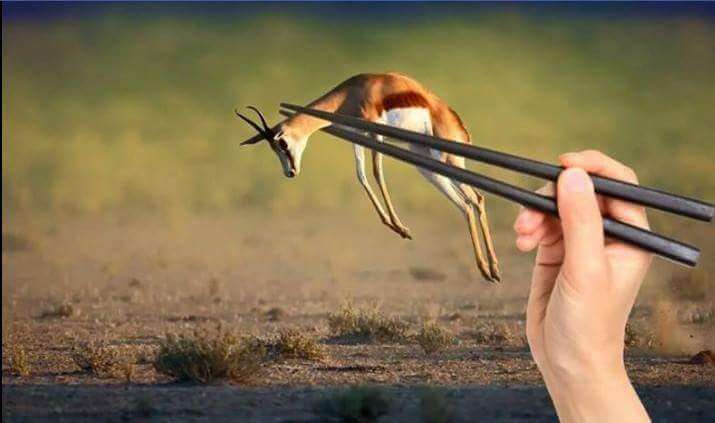 Unless the Springboks are bundled out in the pool matches, the Wallabies may be facing the South Africans in the final rounds. So the SANZAR gang has gone to sort out what's really going on.
The gang, comprising an Aussie, two Saffers and a Kiwi has forgone any analysis and decided to go to the source. They leveraged their connections with key parties involved in the 'Biggest upset in the history of Sport', according to Francois Pienaar.
As a reminder of what happened, we have a sequence called by Chris Rattue:
Firstly, Jannie du Plessis shares his caring softer side:
Harry Jones from Cape Town, replayed the match 1,942.58 times. He was accompanied by 13.69 cases of sake and his hot yoga instructor to try drown his sorrows, and root the cause out of his upset:
The Scrum on Speed
Bismarck du Plessis also stars in this show and tell, about the Japanese bullet scrum.
The Japanese reveal their scrum secrets:
Analysis – The FINAL try
Jean De Villiers hits back, shares his mental state:
He also shares his physical condition:
JP Pietersen defends his defensive action:
Karne Hesketh, the man who beat Pietersen to the tryline lays down the reality:
Expose: The fight in the Springbok camp
Springbok prop Trevor Nyakane squares up:
Final Wrap from the coaches
Steve Hanson serves his opinion on his rival Heyneke's form:
Eddie Jones details his thoughts on how detailed planning to actually win, makes a winning difference:
Last word(s) by Heyneke Meyer:
Now all this has been sorted out, we reckon the Wallabies and the Kiwis will be shitting in their sheets. NOT!