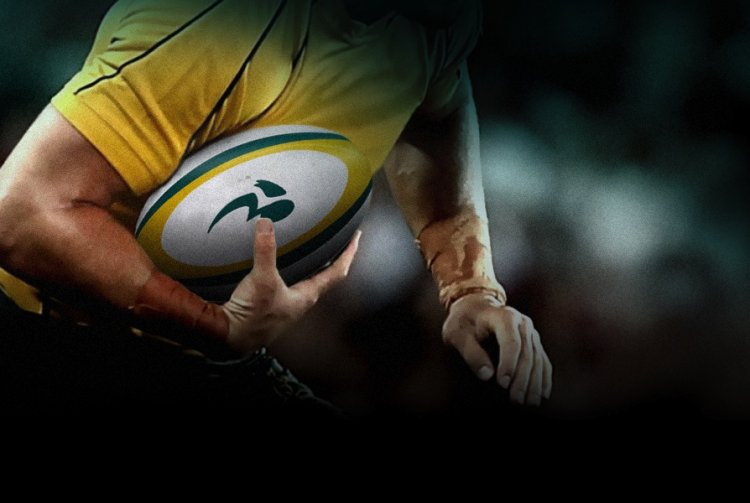 Springboks 0 All Blacks 19
The Wallabies looked on from the stands in Capetown as these two sides belted lumps out of each other today. Unfortunately for the Saffas, this seemed to be their only gameplan.
The ABs got on the board early through a McCaw chip behind the tryline for Smith to ground just enough for the try. Due to wonky Carter radar the score stayed at 0-5 until about the 60th minute when Carter's radar managed to find his way through the Springbok midfield and score with a backwards dunk under the poles.
This was with the Saffas holding on to about 65% of the pill through the first half. The sad truth was that they just didn't know what to do with it, whether by hand or boot. In the meantime the other half of the ABs, McCaw, had managed to snuff them out at the breakdown, causing Matfield to completely lose his cool with the efeminate Goddard.
In headless chook chase mode the Boks threw a try to Mealamu as they tried to run from too deep and messy.
Good news for the Wallabies is that there were no bonus points, so the table looks like;
ABs 14
Aus 9
SA 5
So while the saffas are out of it, we're in with a big sniff, but at a minimum we need to take a bonus point away from RSA. And it all comes down to Brizzy….