–NY Times–
Shell Oil have today announced the purchase of the rights to a Canterbury Crusaders rugby commentator's diamond-hard stiffy.
A spokesman for Shell stated "we were monitoring drilling activity in the North Sea when the meters suddenly went off the charts. Systems indicated the presence of a tiny little rock hard drill bit located in a rugby commentary box in Christchurch, New Zealand. Our shocked technicians ran some quick diagnostics and breathlessly announced that the individual in question is named Mr Tony Johnstone of Christchurch, New Zealand. Our charts indicate that when this individual is commentating matches involving the Canterbury Crusaders, he has a stiffy comprised of the hardest material known to man. We here at Shell Oil wish to utilise this tiny little diamond-hard drill bit to dig deep, deep, deep into the earth's bedrock in search of more motherfucking oil."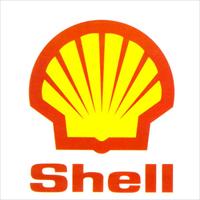 "Bugger me, we could drill right 
through to f**kin' China with this 
little thing."
–Shell Oil.
"We are now working through the logistics of the drilling operation" continued the spokesman. "We are currently considering using TJ's co-commentators and fellow Cantabs Andrew Mehrtens and Justin Marshall as mounted braces for Operation TJ, which should in theory work since that is also the function of the pair when they commentate Crusaders matches with him. They brace and stimulate TJ as he screams his nuts off over someone named 'Israel Dagg' and it is then that TJ's colossal tiny little concrete stiffy rages harder than the hardest fuckin' diamond on planet earth."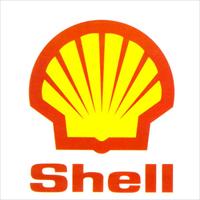 你好中国!