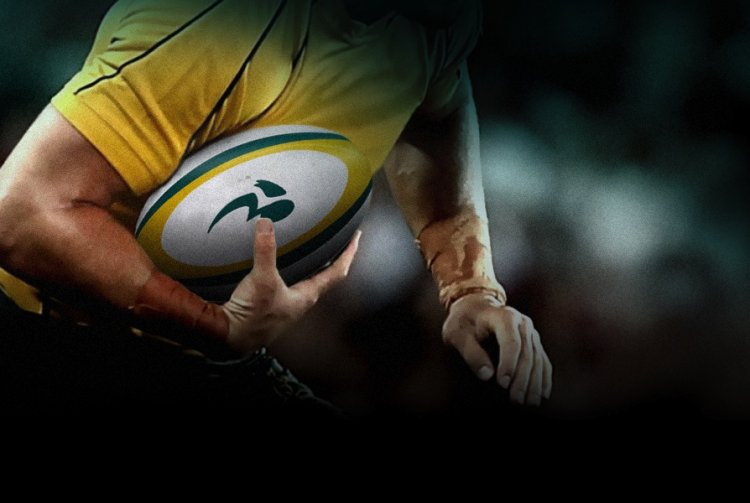 The terrible news overnight is that Shawn Mackay, the ACT Brumbies forward, died from complications following being hit by a car in Durban on Saturday 28th March.
Although I never had the opportunity to meet Shawn, or see him play too many times, there's something about the game of rugby that makes us all part of a bigger community. Therefore the news of his tragic death at the age of 26 is a very sad shock and I know there are plenty of others on this site and elsewhere feeling the same way. Our thoughts and wishes go out to all of his friends and family.
Rest in peace Shawn, you are missed and will be remembered.
Also, here is a little more information about the man and what's happened over the last week, from the ARU.
"Shawn's father John was a former Eastern Suburbs rugby league player, and Shawn was following the same career path with the Roosters before switching codes.
A former pupil at Waverley College in Sydney, Mackay graduated from the Sevens program into Super 14 this season with the Canberra-based Brumbies.
He made his debut off the bench for the Brumbies against the Lions in their opening tour match in South Africa a little over a fortnight ago and won his second cap as a replacement in the game against the Sharks in Durban on Saturday, 28 March.
Hours later on a night out with teammates he was struck by a car crossing a road in the city.
His injuries were extensive and there were complications to follow when he contracted an infection as a consequence of the multiple injuries sustained.
Shattered Brumbies players only learned of the tragic news on returning to Sydney this afternoon from their tour to South Africa.
Shawn's parents John and Leonie and his partner Trish had flown to South Africa early last week to be by his side.
Brumbies manager Rob McQuade and team doctor Warren McDonald also stayed in South Africa after the Brumbies tour concluded with a game against the Cheetahs at the weekend."