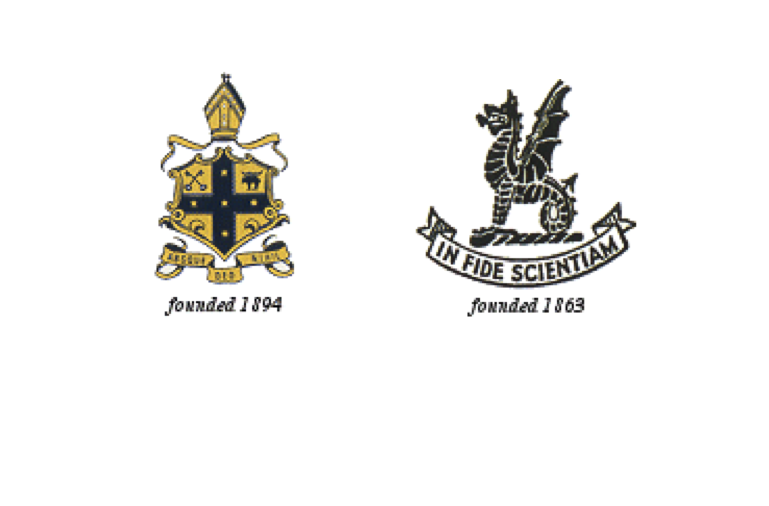 The good big men beat the good little men to place Newington as the clear championship favourites. 
18 August 2012, sunny and 16 degrees. Crowd – 1,500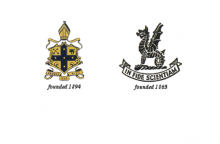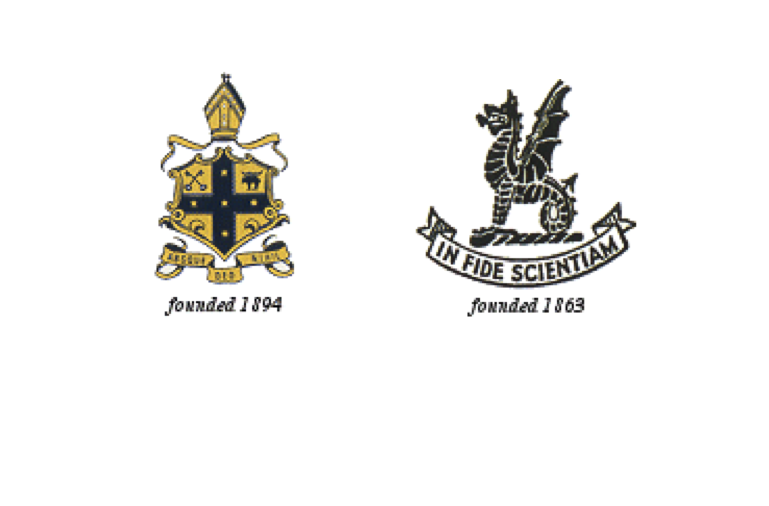 On a day when Costa from Gardening Australia was reffing the 3rds in his short-shorts, one felt anything could happen on a sunny day at Scots (apparently, the kids call him Jesus). Could the undersized Scots pack match up to the heft of Newington? Could Newington contain the stars in the Scots backline? Was Costa a sign from God?
Perhaps the telltale sign came right at the beginning when Andrew Kellaway missed a fairly straightforward penalty kick from almost in front. I wondered if this young fellow could play brilliantly every weekend.
The tone of the match was set early when, from a midfield scrum, Newington used their big forwards to drive upfield. After about ten phases of keeping it in the piggies, Newington were over for their first try. I thought this could be a long day for the Scots forward pack.
Things went from bad to worse for Scots when the hard-running Newington number 13 Tepai Moeroa burst straight through for another try. Newington led 12-0 after ten minutes.
Scots rallied immediately with some brilliant running by number 11 Dylan Holmes to register their first score. Kellaway converted to make it 12-7. Scots continued to dominate this period of the first half with another penalty and plenty of possession. A big break down the middle of the field by Scots looked ominous but Newington defended grimly to hold them out. The Scots scrum was penalised and Newington survived again.
At this point, a pattern began to emerge. Scots would pass the ball to Andrew Kellaway and it almost seemed like everybody froze to watch him. And that was the problem – it's a team game. Kellaway tried to do too much, became isolated and turned the ball over.
At half-time the match seemed to be anybody's at 12-10. Scots had fought back and bombed a few big opportunities. Newington looked relatively untroubled. One spectator remarked that Scots' superior fitness would 'take them at the end'.
The period immediately before and after half-time so often decides games. Newington avoided conceding another score before half-time and scored immediately after the break in the left corner with simple hands through the backs to find Scots short on defenders.
Minutes later, Scots was caught short again with Newington's number 15 Matthew Hood spotting space on the wide blindside from a scrum. Hood's pace and footwork easily put number 14, Alex Vlahos away for a clean try and suddenly it was 24-10. The Newington pack was laying the platform, but the backs were cleverly exploiting unexpected defensive lapses by the Scots backs.
Although Scots' five-eighth David Horwitz showed glimpses of class, with a kick re-gather-chip-chase and re-gather an exciting moment, his colleague Andrew Kellaway was not having his best day. About three times Kellaway found himself with an opportunity to pass to a player in a better position but declined. The spectators on the Scots side were certainly making their feelings known. I don't think I've heard 'Bloody pass it!' so many times, accompanied by audible groans. Perhaps the pressure to win the match single-handedly was too much.
The Newington forwards continued to rumble forward. An attacking lineout for Newington resulted in powerful surges by the pack and another try. They made it look easy. When Scots' number 3 Henry Leslie came off, I thought the Scots pack had certainly met its match. 31-10 to Newington.
Scots continued to have opportunities but too many times the final pass didn't go to hand, or the open man wasn't found. The weight of possession for Scots in the final minutes finally told with a consolation try to winger Seamus Frost, but Newington ran out deserved winners with a polished performance across the park. 31-15.
Newington Standouts
Tevita Vea is a very meaty hooker who led his pack extremely well. Joey Lussick at number 10 underplayed his hand in a very classy display. Tepai Moeroa, Alex Vlahos and Matthew Hood played very intelligently, reading the attacking ploys of Horwitz and co. very well.
Scots Standouts
Hamish Murray was a force at number 6, Hamish Dunbar got through a mountain of work at number 7, while Dylan Holmes was the best of the backs, continuing his try-scoring form.