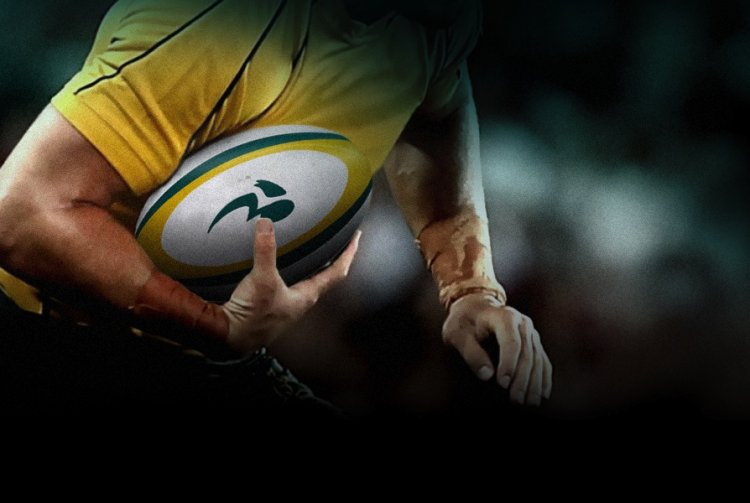 So I'm scanning the TimesOnline looking for some sort of rationale on why the poms have given Ashton a pay-as-you-go 12 month contract, when I stumbled across this remarkable piece of self-delusion:


That try will stay on Mark Cueto's mind forever
The England winger talks to Times Online in an exclusive Q&A

You were denied that try by the television referee in the World Cup final. Does it still hurt?
It's always going to be in the back of my mind. Rob Andrew was speaking to the boys in the dressing room after the final. He had been in a similar situation in 1991 [when England lost to Australia] and said that losing in a World Cup final is something that you will not forget for the rest of your life. Given what happened with that try, for me the memory will only be stronger. (Watch the incident here and judge for yourself)
You said afterwards it was a try. Are you still convinced of that?
I am, absolutely. There was no definite view to prove that it wasn't a try but there were 101 views to prove that it was. In that situation, the benefit of the doubt must go to the attacking side. In any other game, it would have been given.
Now, I thought this had all been knocked on the head, most notably by Martin Johnson directly after the match upon watching the replay. But to help Mark, who I can only assume is still undergoing therapy, here are a few of those missing photos, which do make the other 101 pretty fµcking redundant.

Photo below from Moses at OxenShizer

Just happy to help.
Was close though.