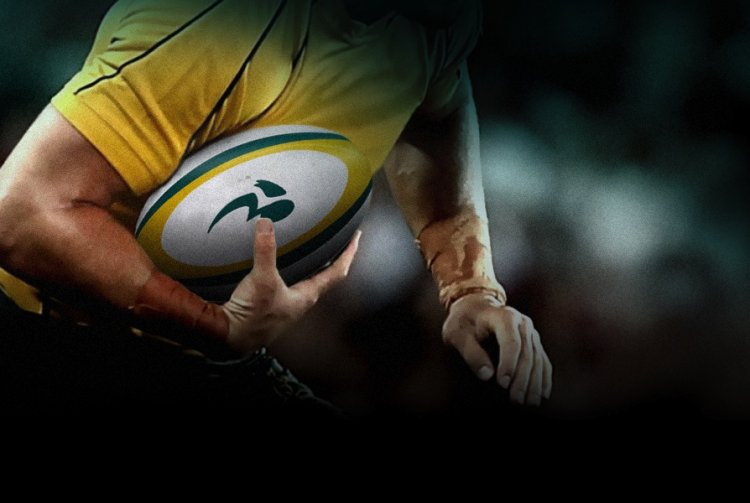 Here it is – probably the finest game the Wallabies played until the one against the All Blacks at the 'G this year. Warms the cockles of your heart.
I remember at the time thinking – where did that come from? Can't see why we couldn't do it it again this year….
The actual rugby starts at 2:25 – if you want to skip the anthems and stuff.