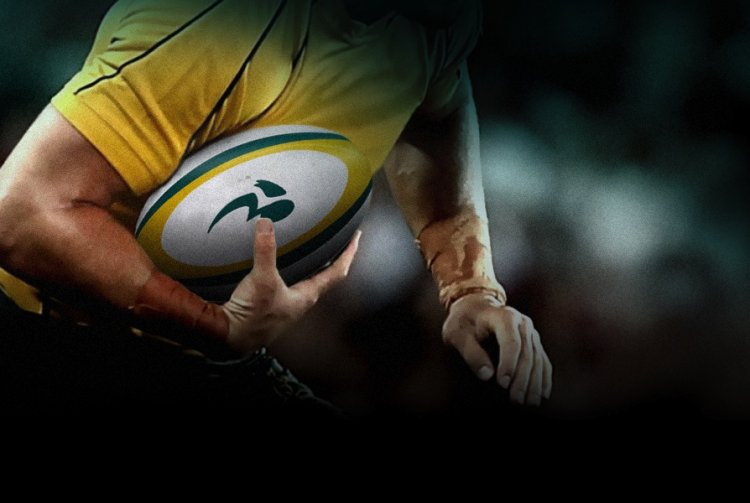 It seems to me this year that the taste for all things domestic Northern Hemisphere rugby had reached fever pitch in Australia. The big name player signings of Rocky and the Mungos, as well as notable coaches such as Ewen McKenzie and Les Kiss, has got many an Aussie union follower looking up north more than ever before.
Add to that the furore over the (lack of) Tahs playing style, dwindling S14 crowd numbers, the ELVs fizzling out through cockamamie refereeing, zero Australian representation in the finals and bloodied SANZAR negotiations to evolve or die. With all this you could well be excused for developing an inferiority to Heineken Cup, with its 80,000 attendances and, we're told, 'wholesome and authentic' rugby.
As always there's an element of apples and oranges trying to compare the two, and very few of us can say we watch every game of both. So if, for example, you've been watching the Tahs all season (yes, some of us did, fuck it) and then you get your attention drawn to the odd stunning Heineken, Guiness or Top 14 game, or highlights thereof, you can be forgiven for having that most natural human reaction; thinking "the grass is greener".
The quest for truth should not be impeded. So in the G&GR forum, one of our leading Rugby Scientists – Professor Scarf – dedicated a night home alone to watching both finals; Heineken and Super 14, back to back. Here are his documented findings:
Well, I've had a look and I guess I can't add to much to the discussion above. In particular, I agree with NTA:
"What I noticed about the Heineken final – and maybe it was just the two teams involved – but there was bugger all in the way of decent scrummaging, and bugger all in the way of a ruck contest, compared to S14 generally. Its hard to make a comparison based on the few games of NH rugby I've seen this year, but with penalties at ruck time there's just to attacking the ball."
At ruck time, the defending team looked too scared to counter-ruck, especially in the red zone.
In the scrums, it looked to me that both packs stopped scrummaging whenever a scrum started to pear-shaped. Fewer collapsed scrums that way, which was a welcome change.
Cheika's handiwork was all over Leinster. Backing up, and looking around for back-up, and expecting it to be there.
The biggest differences I noticed were the cliches, and I can't argue wioth them. NH teams weren't looking to score tries, they were looking for field position and 3 points. Not once did the HEC boys look to run from their own 22 or counter attack with the expectation of 5 points. The SH boys looked fitter, faster, even stronger, and they executed everything with more speed and accuracy.
No difference in mauling, and not much difference in the kicking game. I was surprised by the number of mid-field bombs in the HEC game.
Not too many tap'n'gos in the HEC. I guess it is only this that makes S14 look messy, because I would back the Bulls in the set piece against Leinster.
Oh – last thing – there was a noticeable difference in tackling. S14 teams were tackling in such a way as to get caught between the ball and the opposition halfback. HEC refs wouldn't let them do this as much, I believe.
So there you have it – the difference between the Heiny Cup and the S14. Critics of Super Rugby allege that set piece, especially scrums, have been devalued. But Prof Scarf's analysis indicates that this isn't the case. Look at the team who won the Super 14 – the Bulls aren't known for powder puff rugby.
It would seem the real difference still comes down to the speed of the game. You can put 80,000 Euro carrying, tribal fans in front of a game of rugby, but that doesn't make the game any better.
As for which is the superior brand of rugby? Well, you could say that's down to the eye of the beholder, but a scoreline of Southern Hemisphere 19 – Northern Hemisphere 1 at the end of last year is a bit more catagorical than that.