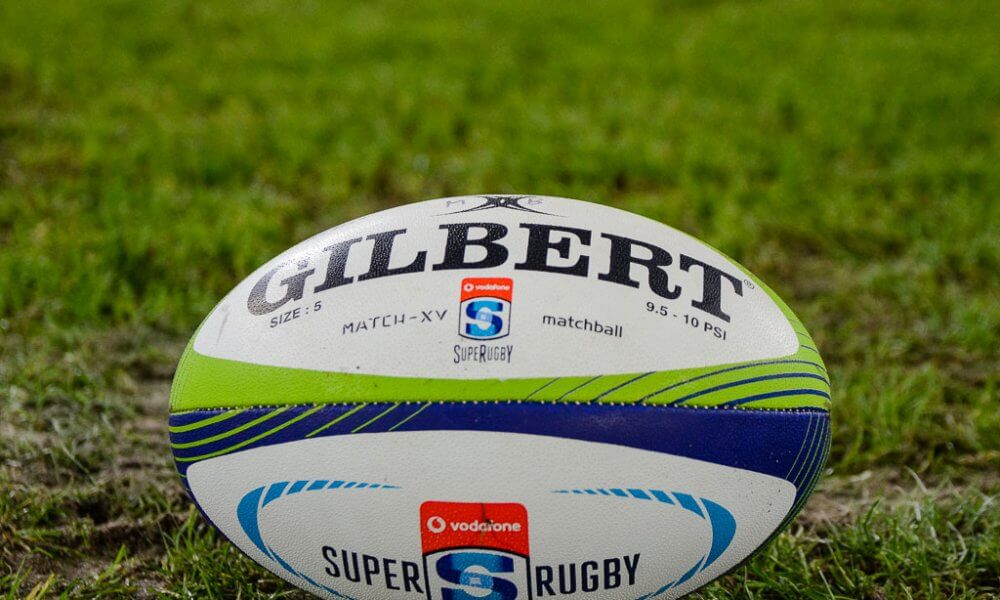 Royals domination of the 2017 season is complete after taking out the grand final 28-12 over Wests to cap off an undefeated season and claim their second title in three years.
Wests were in with a chance of an upset after trailing 6-5 at half time but the second half from Royals was too much for Wests to keep up with.
The Match
Wests came out firing in the opening minutes and spent the majority of time in Royals 22. A big scrum from Wests gave them a shot at opening the scoring but Nick Jooste's attempt from close range hit the upright and some strong defence from Royals got them out of trouble.
With Royals settling into the game, they looked to expose Wests on the edges but couldn't execute with a few errors on attack letting Wests off the hook. Wests scrum, that had been a big weapon for them in 2017, was relieving pressure for them
Royals had their chance to trouble the scorer but Pedro Rolando's attempt was waved away after a very tight opening 15 minutes.
It was second time lucky for Rolando after 25 minutes as he put Royals in front 3-0 with kick from a tough angle.
Royals did not have it all their own way in the opening half as some strong runs from the Wests pack, including Bruce Kaino, saw them gain some good metres.
The pressure was too much for the Royals defence on the back foot and Wests scrum half Chris Ashmore stepped through the defence for the opening try of the match to make it 5-3.
The lead changed hands on the stroke of half time, as Royals went back in the lead at 6-5 after Rolando kicked his second penalty goal.
The second half had barely begun before Royals extended their lead with a try to Jason Swain. Fullback Andy Muirhead took a quick tap from a penalty to catch Wests off guard and found space down the left wing to put Swain over. Rolando converted to give Royals some breathing space at 13-5.
The half time chat from coach Wayne Southwell must have worked well as Royals started to dominate the game and make the task for Wests very difficult.
Rolando kicked his third penalty and that was quickly followed up by a converted try to joint Macdougall medallist Tom Cusack to make it 23-5 with just over 20 minutes to go.
Wests went down to 14 men with lock Kawa Leauma given a ten minute rest but they actually played some of their best footy since the opening minutes. They were building pressure nicely but again their execution let them down in the Royals 22.
Royals capped off the second half with a try to winger Ben Johnston out wide to make it 28-5 to all but seal the game.
There was still some fight left for Wests as they scored the final try of the match but it was too little too late, as Royals ran out 28-12 winners.
---
The Details
Score & Scorers
ROYALS 28
Tries: Swain, Cusack, Johnston
Conversions: Rolando 2
Penalties: Rolando 3

WESTS 12
Tries: Ashmore, Luteru
Conversions: Astle
Penalties:

Cards
61 mins – Leauma (Wests) – yellow
Other scores:
2nd grade: Queanbeyan def Vikings 26-15
Colts: Queanbeyan 17 def Gungahlin 11
1st div 1st grade: Gungahlin def Vikings 20-14
1st div 2nd grade: Vikings def Queanbeyan 38-0
Womens: Royals def Viqueens 29-22 (After Extra Time)