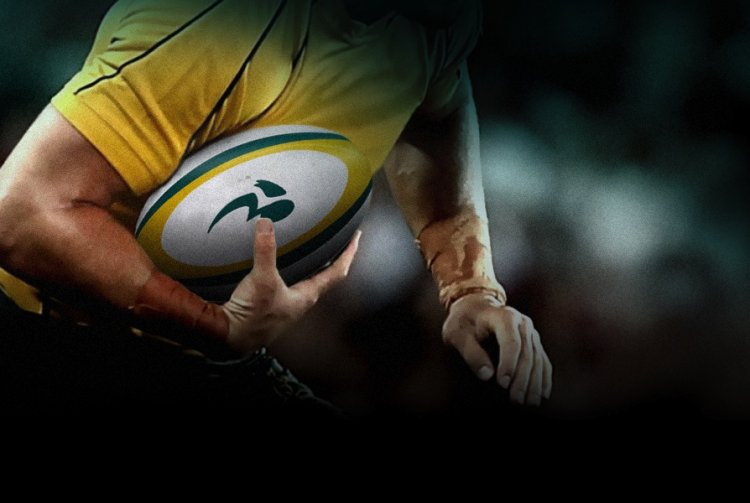 France announced the squad to go to Australia for the two tests this month. With the top French sides out due to the ongoing domestic comp (rediculous) there will be 11 new caps from the 26 man party and the return of CAPTAIN CAVEMAN Sébastien Chabal.
We haven't seen much of the legend since the world cup so it will be good to see the big fella running out again. Unfortunately he'll have a lot to prove against the Wallabies to French the management who've left him out! Have a look at this post to remind yourself of what Seabass can do.
France

Forwards: Lionel Faure (Sale), Benjamin Kayser (Leicester), Sébastien Bruno (Sale), Pierre Correia (Albi), Renaud Boyoud (Dax), Benoît Lecouls (Biarritz), David Couzinet (Biarritz), Lionel Nallet (Castres), Sébastien Chabal (Sale), Mathieu Lièvremont (Dax), Yannick Caballero (Montauban), Louis Picamoles (Montpellier), Fulgence Ouedraogo (Montpellier), Imanol Harinordoquy (Biarritz).

Backs: Dimitri Yachvili (Biarritz), Sébastien Tillous-Borde (Castres), Benjamin Boyet (Bourgoin), Francois Trinh-Duc (Montpellier), Maxime Mermoz (Toulouse), Thibault Lacroix (Albi), Damien Traille (Biarritz), Alexis Palisson (Brive), Benjamin Thiéry (Biarritz), Pépito Elhorga (Bayonne), Jean-Baptiste Peyras (Bayonne), David Janin (Bourgoin).