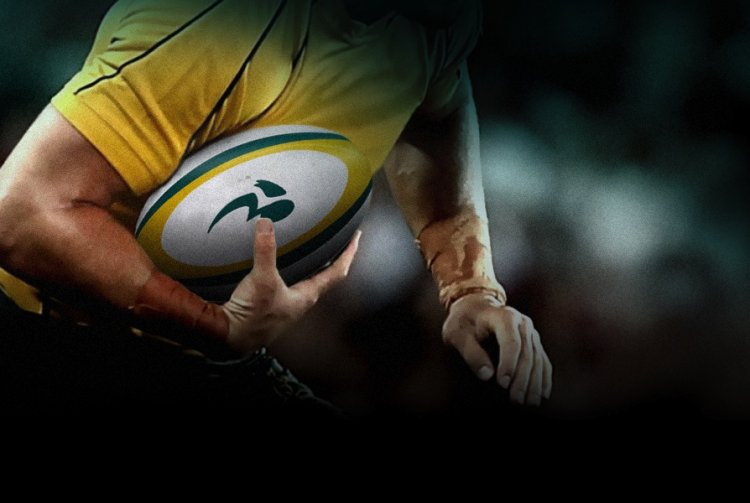 Three weeks into the November tours and Southern Hemisphere strength is proving all too strong for the Northern Hemisphere teams. It's important to note that these games are being playing in their backyards, under their interpretation of the ELV's that we haven't played under before, and in front of their packed out and partisan stadiums.
South Africa now head home undefeated, New Zealand face a pitiful England to complete their Grand Slam, and Australia need to repeat their RWC pool match victory against Wales in Cardiff to finish their tour undefeated. A real shame we're not playing Scotland as a grand slam could be a real option for us as well.
Should the 6 Nations tournament be viewed as a second tier competition? The highest IRB ranked competing country is 5th, and given the performances so far this year it's hard to justify the supposed strength up north. We're used to beating them when they come down our neck of the woods in June, and sure they make excuses about sub-strength squads, but in my book they are just that – excuses.