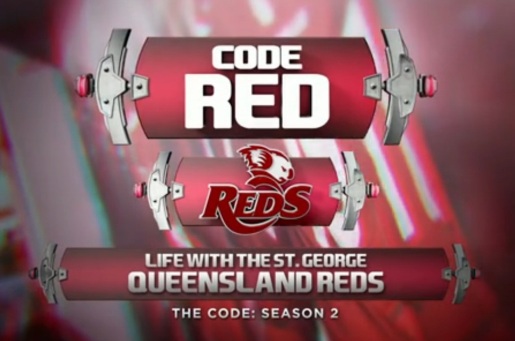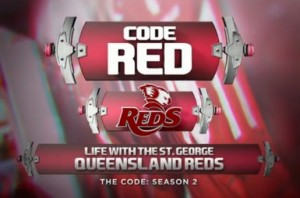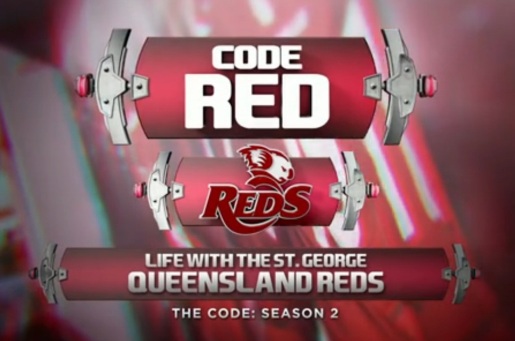 I hope everyone enjoyed last week's episode. The look back at what has been achieved at Ballymore was good. Some of the growth figures really put it into perspective how far the QRU has come as an organisation.
Opening with a great scene in which a young boy prepares for a kick in the park, he gets his boots on, picks up a marker and draws some tattoos on his arm, chucks a well-oversize Reds jersey on and heads to the park to take matador-style kicks at goal.
This weeks episode looks at the way the QRU used the Reds as its 'shopfront' to build a business from the ground up. It acknowledges that with such a young group of players it needed to make them stars for the kids to aspire to being like, and that in sport it is rare to stay on the top forever and they will have lean times, so they need to nurture their fan base and make hay while the sun shines.
The Reds' impressive and landscape-changing membership drive is investigated. We get to hear from on one of the Reds' First XV members as he tells the part his family's membership plays in their life.
The Future Generations initiative is shown with Jake Shatz and Aiden Toua's visit to their old school an example of how the fan base is constantly being engaged, especially the young ones.
Of course, there is some rugby in there as well. The assembly of the Reds squad by Ewen and his selection of assistants is shown, as are the techniques he used to stamp his mark on the playing group he inherited — in particular, the way he merged a finalised squad he couldn't change with the academy contingent that he could, so he could show incumbents they would have to perform or watch from the sideline.
The Reds' visit to Christchurch is shown, as is the return of Quade Cooper against the Lions and the Reds' wins against the Chiefs and Force. The on-field stuff hasn't had as long a run as it did last season, but the word on the street is that next week's episode follows the team from the start to the finish of a match week.