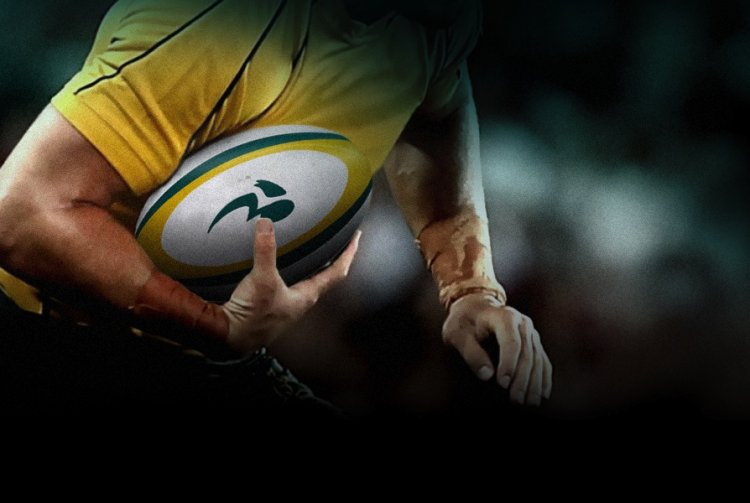 While watching a game over the weekend, the current odds of the teams for the World Cup were flashed up, and for someone who's not usually a betting man they caught my eye.
Here's how they stand tonight:
New Zealand
4/9
South Africa
5/1
France
7/1
Australia
12/1
Ireland
20/1
England
25/1
Fair enough for the ABs to be top of the pile, and France the hosts are are rightly not too far behind. But check out where the Boks are – second at 5/1. People seem to have forgotten that their first team lost to the AB's and only just pipped the Wallabies (bloody drop goals) at home this season. They are a good side, but away from home these numbers are very generous.
Then have a gander at the odds for the only side to have won two world cups, hold the Cook Cup, the Mandela Plate, have actually beaten the All Blacks in the last couple of months and will field the greatest ever side in terms of test caps. Twelve to one!
Don't get me wrong, I'm not upset by this – this looks like a good bet for us and I'm happy for us not to be too high on the radar. They're out of kilter though, and with the Wallabies not playing any pre-games up here, they probably won't move too soon. All the same, might just get some money on now…….