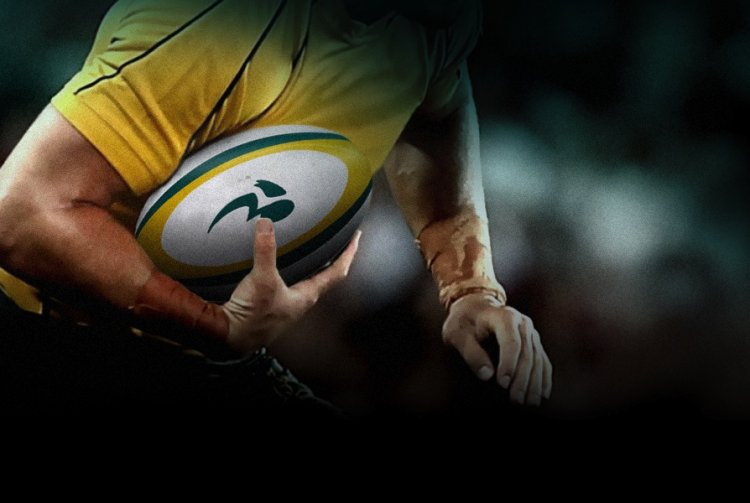 So what prompts the coach of the NSW Waratahs to say to the SMH:
"I have read that I am not interested, that I may be or that I may not. If someone asks me to put my hat in the ring, I will. I don't know about the timing [of an appointment] or what is going on with it. But if someone talks to me and feels I could be up to it, I will put my hand up."
The answer, one can hazard to guess, is that the competition to become the next coach of the Wallabies has stepped up a notch.
Click here to read the rest @ The Roar
With respect to 'Link' McKenzie, a runner up in the last Wallaby coach competition, this public broadcast announcement reveals a number of interesting points:
He would ditch the Waratahs in a heartbeat, even though there is clearly a lot of work to be done there right now
With John O'Neil's feet under the desk, McKenzie has reason to believe that discussions are being had with other candidates. It would indeed be one of the first things any CEO would want to sort out.
Those discussions haven't been taking place with McKenzie
However, if we're to learn anything from how these processes run, it's that those making most noise to the press are almost never the successors. Hard to get is an important virtue. Also, the logic for why McKenzie wasn't the man for the post last year has not changed any; he still needs to prove that he can fill a trophy cabinet. If anything, the Waratahs abysmal 2007 season only raises more questions. It's hard to see Link in the frame.
So who then? The global trend of selecting support coaches to take on the main role has so far had some disastrous results – notably Andy Robinson Steve McLaren of the English rugby and soccer teams. These appointments smacked more of cost savings than big ideas. Foley, Johnson and Laurie Fisher would all fit this bill.
It's widely agreed that Australian rugby, both at international and Super 14 levels, has struggled with competing up front in the pack and showing attacking flare past the gain line, both areas New Zealand sides have excelled in. For these reasons, David Nucifora and Robbie Deans have become fancied names, even with Deans' bothersome hitch of not being Australian. Although, is Gus Hiddinck?
Emerging from the pile then seems to be Nucifora; a cabinet of trophies with the Brumbies, fresh ideas from across the Tasman and bad Brumbies' blood heading off overseas. On top of this, a past protege of his – Pat Howard – the highly fancied double trophy winning coach of Leicester Tigers is back on the scene. An interesting double indeed. Contract signed with the Blues? Just playing hard to get.