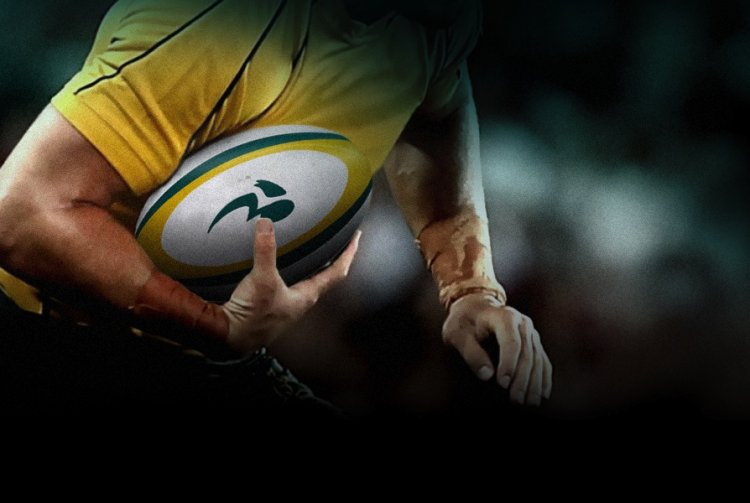 Nursedude wrote:
Hey Matt, along with the cast of idiots, can you throw in some comments about those hideous new jumpers the Wallabys are wearing? They look like somebody crossed a sports bra with a Tour De France bikers jersey…PS-What's it like being an Aussie surounded by all of those POM's? Great Blog, BTW.
Mate, good description. While the new jerseys do make 'em look like they have man-boobs (not a good look for the supporters) it probably was about time we caught up with the rest of the world on this front. Everyone else made this move about 5 years ago. Although that white 'collar'…..
As for living surrounded by poms – just this morning at work I've been asked who we're gonna blame everything on if we vote out the queen in the next referendum and shown the video of John Howard tripping over. I was also here through the '03 RWC and ashes loss. Painful.
On the plus side, I got to the 91 RWC final at Twickenham and even managed to meet Bob Dwyer pissed out of my skull after the game. I also saw the frogs beat the kiwi's in that amazing semi at Twickers in '99.
I just hope going to the Welsh pool game in Cardiff this year will be a positive memory as well!