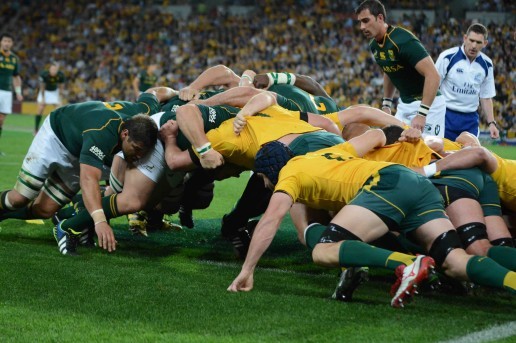 Monday's Rugby News has some harsh criticism for the Wallabies, Link considering some changes, more Heineken Cup drama and a Richie McCaw injury update. 
---
Lynagh lays into beaten Wallabies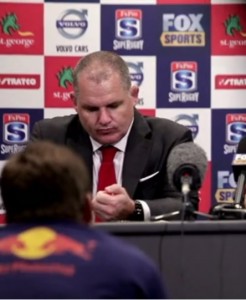 After a third straight Wallabies thumping, the gloves have come off for critics, with Australian great Michael Lynagh laying into Ewen McKenzie's team. 'We didn't look like scoring, our defence was very poor, our scrum has gone backwards, our attack is too predictable and there were many handling errors,' Lynagh said. With the honeymoon period said to be over for Link, there has been pressure to simplify his gameplan.
Despite these comments, Ewen McKenzie continues to see the light at the end of the tunnel of mediocrity, asserting once again that the Wallabies can be competitive in the Rugby Championship. The Wallaby coach saw the loss as a result of fixable errors in judgement leading to turnovers rather than any deficiencies in core skills, as suggested by Lynagh.  
Possible squad changes ahead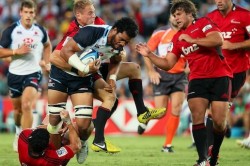 Possibly hinting at a number of incoming squad changes, Ewen McKenzie also  stated, 'There will be some big decisions in there along the way, some big calls, because I'm the first to say if you're not getting the outcomes you need to change something.' The Wallabies are said to be considering starting lock Sitaleki Timani against Argentina. Australia were thoroughly outclassed the second row in Saturday's loss, with the team suffering from the injury absence of captain James Horwill, Hugh McMeniman, Peter Kimlin and Hugh Pyle.
Waratahs captain Dave Dennis will be also be recalled into the squad following the injury to Jake Schatz. The Reds flanker was set to make his international debut off the bench before a late meniscus tear forced his withdrawal.  
Saracens give Heineken ultimatum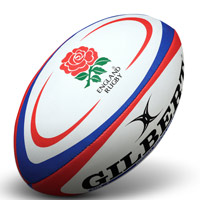 Saracens chairman Nigel Wray has assured fellow Heineken Cup competitors that English clubs were genuine in their threat to pull out of the competition. At the moment, English and French clubs have given notice that they will not participate in the European competition when the existing participation agreement ends in May 2014. Wray stated that this type of industrial action is needed as, 'English and French clubs will be permanently outvoted,' adding, 'We want a much fairer share of the cake.'
England's Premiership Rugby has proposed a reduction from 24 to 20 teams, which could see some European countries (most likely Italy or Scotland) ending up without representation. The Rabodirect PRO12 clubs have dug their heels in, arguing the Heineken Cup must guarantee entry to be representative of the whole of Europe.  
McCaw injury news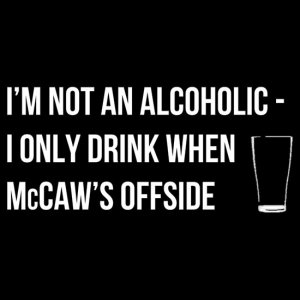 The All Blacks are confident that injured skipper Richie McCaw will return for the final Bledisloe Cup Test against Australia. The All Blacks captain suffered medial damage to his right knee in the team's 28-13 win over Argentina on Saturday night. While the injury will not require surgery, McCaw will miss four to five weeks, keeping him out of New Zealand's Rugby Championship match in South Africa on 6 October.
As a result, Crusaders teammate Matt Todd has been brought into the squad, with Same Cane set to wear the starting No.7 jersey. After playing most of the three-Test series against France in June, Hansen confidently asserted, 'Sam's had a pretty good apprenticeship so he's ready to rumble.' Hansen also said inside centre Ma'a Nonu and blindside flanker Liam Messam would both be available for selection against the Springboks.