G'day G&GRs, and welcome to Monday's Rugby News. Alas, time has seemingly disappeared this week so only the barest minimum (or what Wednesday's craparazzi would call a "good effort") of news today. We'll recap the Super Rugby games and associated Aussie rah rah news, the Women's Six Nations and a delightful piece of refereeing from a Welshman that isn't Nigel Owens. Have a doozy, folks.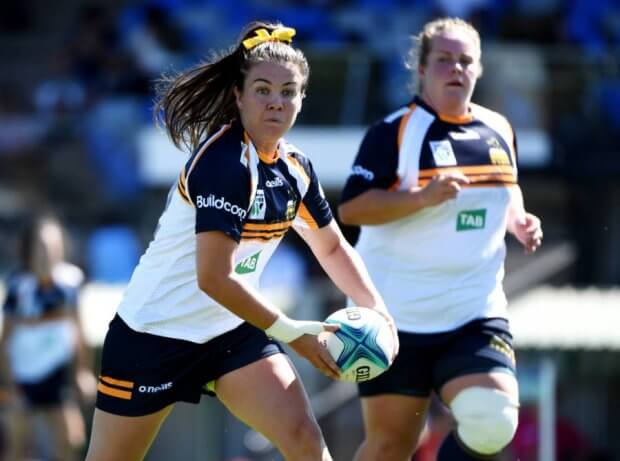 SUPER RUGBY ROUND EIGHT
Brumbies def Drua – match report here
Reds def Moana Pasifika – match report here
Chiefs def Hurricanes – match report here
Tahs def Force – match report here
SUPER W
Waratahs def Reds – match report here
Brumbies def Rebels – match report here
Force def Drua – match report here (something to savour, Rob Hill!)
WALLABY WINNERS AND LOSERS
I've honestly only really managed to watch the Brumbies game properly. The scheduling of the Moana v Reds game meant I only had half an eye on the match and then had better things to do than watch the Battle for the Wooden Spoon in Sydney last night. Therefore, not really much to say in this department. Therefore, tell me who deserves to be in each column!
Winners – the seven six called up – what would a Wallaby camp be without an Achilles rupture of two? Suli Vunivalu, who appears to suddenly be the world's greatest winger* and has everyone raving about him**
Losers – Brumbies ego (seriously, WTF lads?), the Force, Lachie "Oh shit, I've been cited again" Swinton.
*sarcasm
**dunno why. He was better, but there are still at least seven better wingers in the country.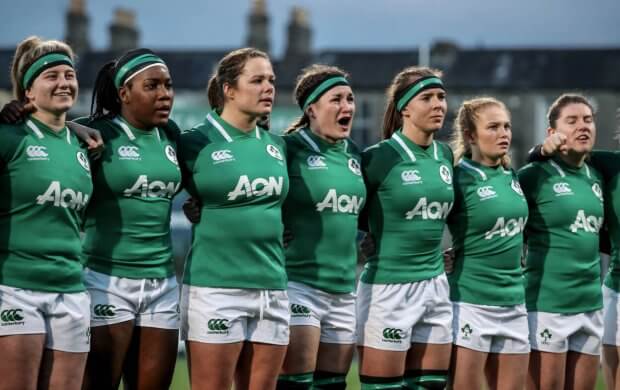 WOMEN'S SIX NATIONS – ROUND THREE
England def Wales – match report here
Italy def Ireland – match report here
France v Scotland – TBC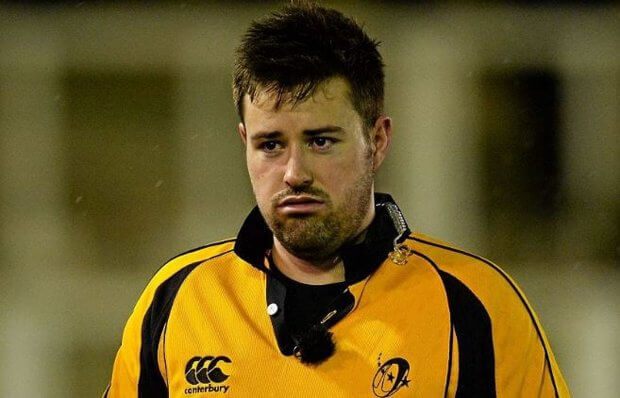 BEN WHITEHOUSE SENDS OX NCHE PACKING
Welsh referee, Mr Ben Whitehouse (a gentleman and a bloody good laugh with a pint in hand) has done something that will have many of you nodding your head in agreement. I'll let the clip do the talking – enjoy!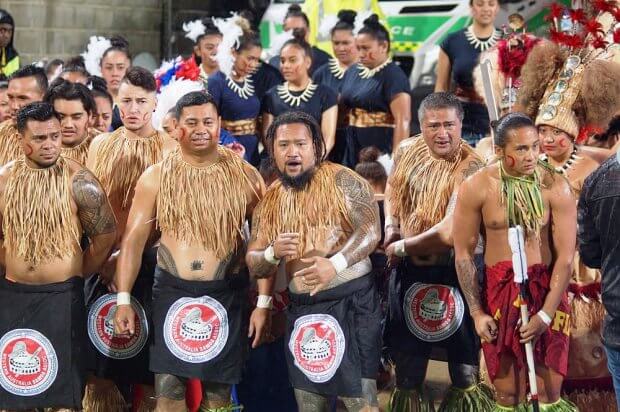 REDS IN SAMOA
Enjoyable article from Jim Tucker – read here – about the Reds journey to Samoa. The highlight of the article was this clip from the Reds during the post-match function (something that is hopefully never lost from the game)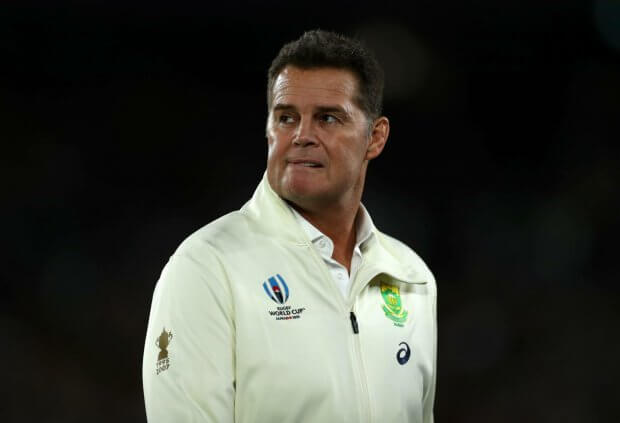 JACQUES NIENABER TO QUIT POST AFTER RWC2023
The puppet of Rassie head coach of the Bokke, Jacques Nienaber, has announced he'll return to Ireland after the Festival of the Bill later this season. Consequently, Planet Rugby has announced a wide range of coaching options for the DDFs. Strangely, they must have accidently omitted Jake White and Nick Mallet – they're usually good for some press when HC jobs come up!
Have a happy Monday, folks!