Monday's rugby news has David Pocock ruled out for the remainder of the Rugby Championship, Michael Cheika hits back at Graham Henry's comments, Will Genia relishing being back in the Wallabies and NZ journalist expresses concern for the game.
---
[one_half last="no"]
Pocock Out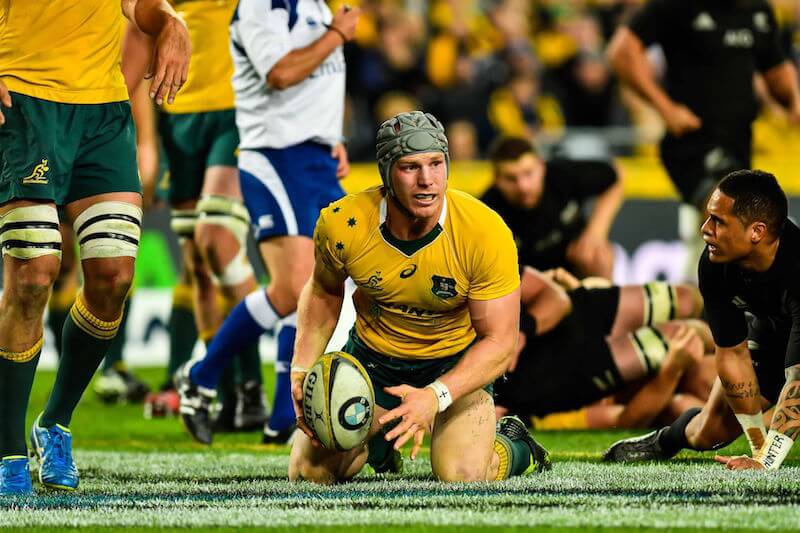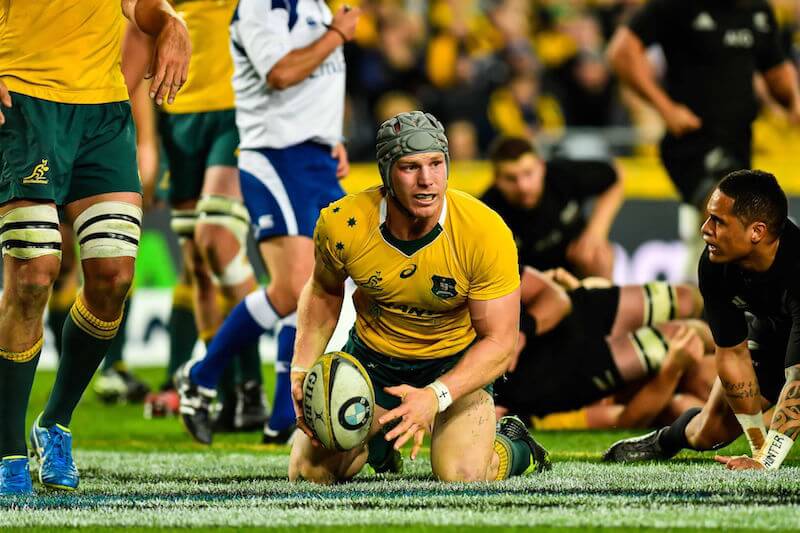 Wallabies number 8 David Pocock has been ruled out for the remainder of the Rugby Championship with a broken hand.
Wallabies coach Michael Cheika saw the damage to Pocock's hand in the dressing room at half time.
"The hand was swollen and hard to move. We had to take David off because he's always the type of guy who wants to stay on," Cheika said.
Wallabies vice captain and fellow backrower Michael Hooper said the loss of Pocock was a big blow.
"It sucks for Poey because he always puts himself in such great physical nick," Hooper said.
"It's a loss for the squad but we have guys chomping at the bit to get in.
"It's a tough place to win but we'd love to in Pretoria. We've got to grind and keep improving the little things because we've got some fantastic players and ability to get out."
Pocock is expected to be replaced by newly capped Wallaby Lopeti Timani or the impressive Sean McMahon.
[/one_half] [one_half last="yes"]
Cheika Hits Back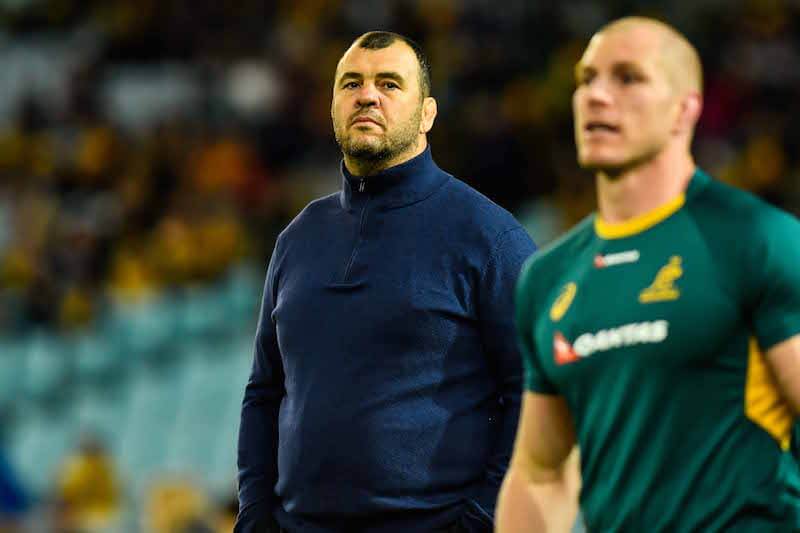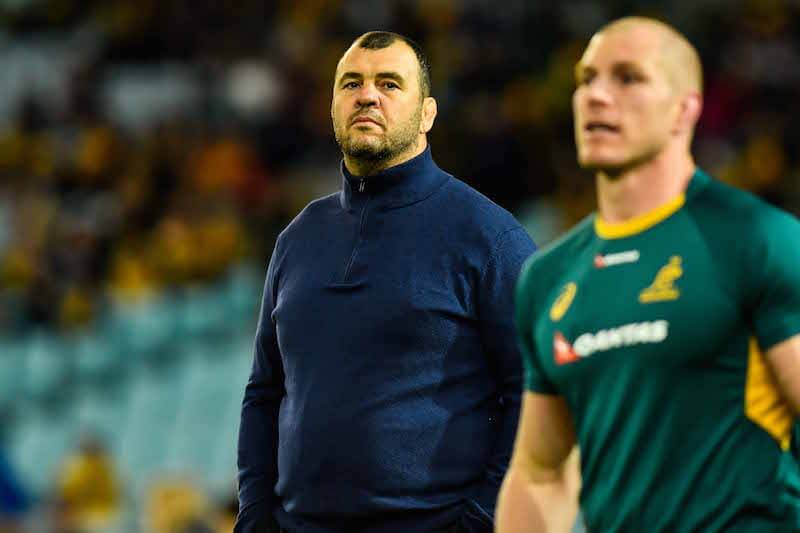 Wallabies coach Michael Cheika has hit back at World Cup winning coach Graham Henry.
Henry expressed concern last week saying that the Wallabies were "probably the worst Australian team I have ever seen and that's a real worry for the game".
Cheika responded after the Wallabies 36-20 win over Argentina saying he does not really care what the former All Blacks coach says.
"I don't care what Graham Henry says," Cheika said.
"I didn't know he said that but I couldn't care what he says. He's got no relevance to me.
"Maybe in his mind we are. That's good for him.
"He doesn't need to tell me and I don't need to listen."
[/one_half] [one_half last="no"]
Genia Relishing Chance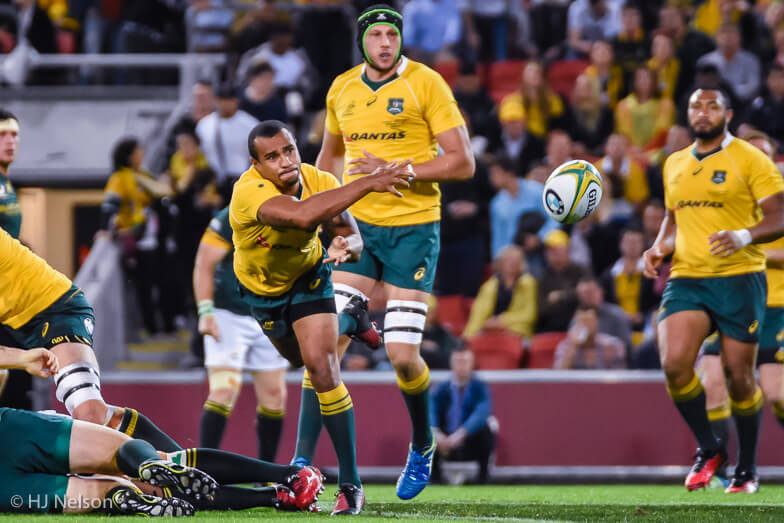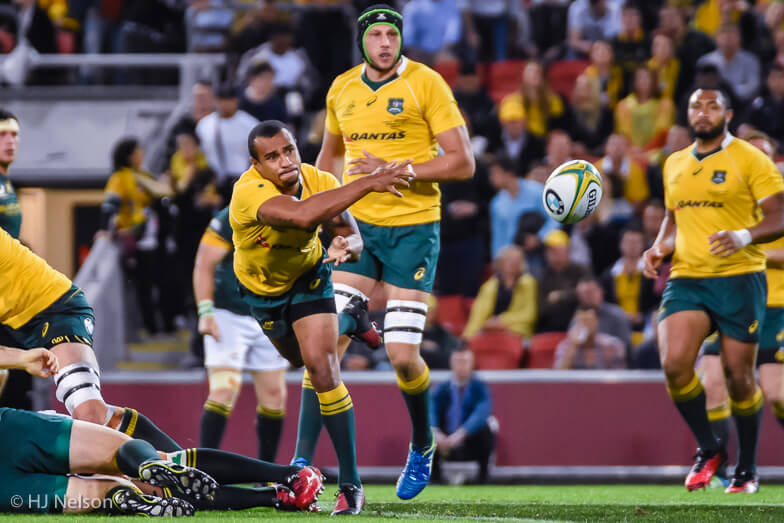 Wallabies man of the match on Saturday night Will Genia says he is loving playing back in the Wallabies jersey and alongside his mate Quade Cooper.
After scoring a double against Argentina, a reinvigorated Genia is in some of the best form of his career.
"I had people telling me that you might have to have major surgery and I ended up just having a simple scope after a couple of  months but then gave it three or four months to just get everything right so that I could play again," he said.
"I guess that makes you pretty hungry to get back out there.
"Then when you get back out there, you're just really happy to be there and you just really want to enjoy it.
"He's (Quade) made a real difference since he's come into the side, playing 10 and gives the side really good direction and it's good to be back playing with him," he said.
"I really enjoy it and he's probably one of my favourite players to play with."
[/one_half] [one_half last="yes"]
'Rugby Was the Loser'
Columnist for the New Zealand Herald Chris Rattue has written an article expressing his concern saying that the All Blacks domination is unhealthy for the game.
"World rugby is in a parlous state," wrote Rattue.
"The All Blacks beat Argentina by about 30 points in a 'close' Test, and they have now crushed the hopelessly naive Springboks by a similar margin without even playing well."
Fairfax writer Richard Knowler echoed Rattue's comments likening the All Blacks superiority to that of "a cruel cat that likes to toy with a bird with a busted wing."
[/one_half] [one_half last="no"]