Monday's rugby news has Quade Cooper making his debut for Toulon, James Slipper to have surgery, Will Greenwood commenting on Sam Burgess' return to Rugby League and Gatland to leave Wales after 2019.  
---
[one_half last="no"]
Quade debuts for Toulon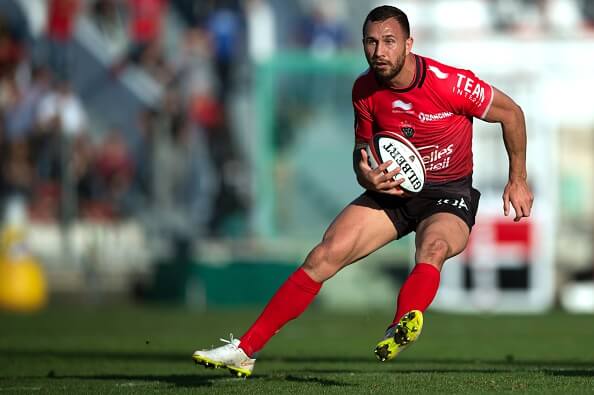 Quade Cooper has made his debut for Toulon as they smashed Montpellier 52-8.
Toulon managed to do the job despite missing star players Bryan Habana, Matt Giteau, Drew Mitchell, Ma'a Nonu, Leigh Halfpenny, Duane Vermuelen, Paul O'Connell, Frederic Michalak and James O'Connor.
Cooper set up a try for former Wallaby Lachie Turner with a no look grubber but also forced a one-handed sling pass leading to Montpellier's intercept try through Julien Malzieu.
"You can see with Quade that after just two training sessions, he's very much at ease," said Toulon teammate Maxime Mermoz.
"He attacks a lot and doesn't hesitate to force the pass."
[/one_half] [one_half last="yes"]
Slipper Injured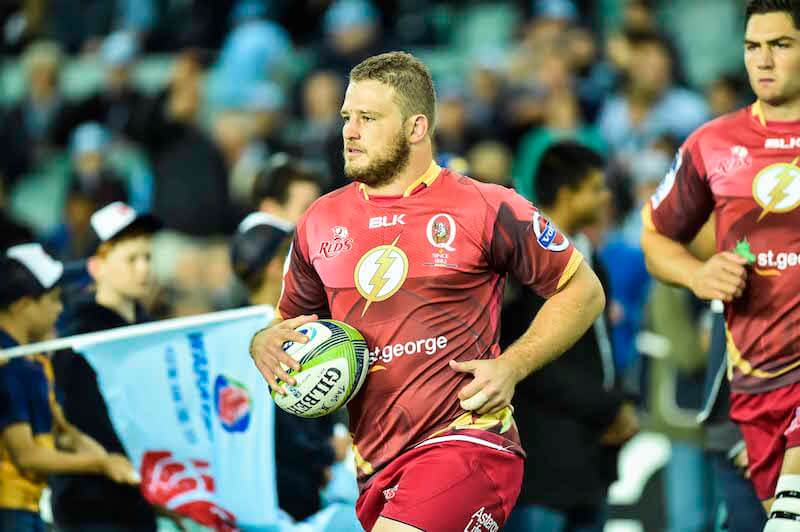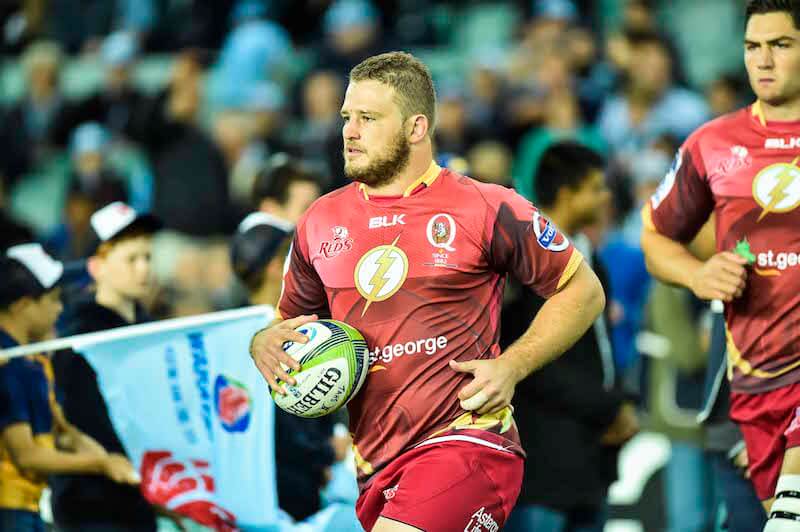 Slipper is set to undergo shoulder surgery which has troubled him throughout the year.
"If I'd got the shoulder fixed a few years ago, it probably was only going to be a clean-up but it's been grumbling for a good while so I've got to expect that a full reconstruction and four-to-six months out is a possibility," Slipper said.
"It didn't affect my grip strength in scrums but it meant I couldn't do all I wanted in the gym and my recovery after games was definitely slower.
"There was no way I was going to give up a World Cup. It was a great experience considering where we had to come from last year but I'm still very, very disappointed we weren't able to win the final."
[/one_half][one_half last="no"]
Waste of Talent: Greenwood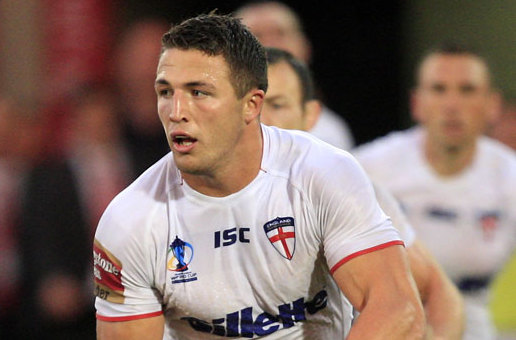 Former England international Will Greenwood has expressed his sadness over the news that Sam Burgess has left Rugby Union to return to Rugby League with the South Sydney Rabbitohs.
Greenwood wrote that Burgess could have been a Rugby Union star by the next Rugby World Cup.
"My overriding feeling on hearing that Sam Burgess, after all the rumours and conjecture of the past three weeks, will definitively be quitting Bath to return to Australia? Sadness. Complete and utter sadness.
"Sadness that we will never find out how far Burgess could have gone in union. In my opinion, he could have been a huge star in 2019. Now we will never know.
"Sadness at how this whole sorry affair has unfolded. What a waste."
[/one_half] [one_half last="yes"]
Gatland to Leave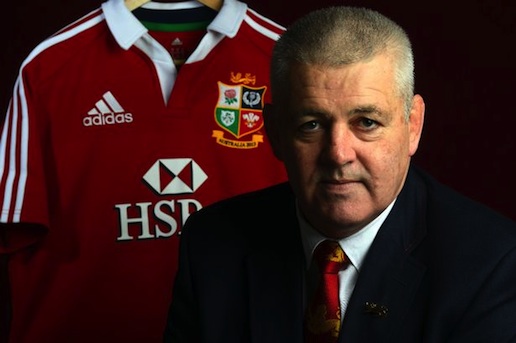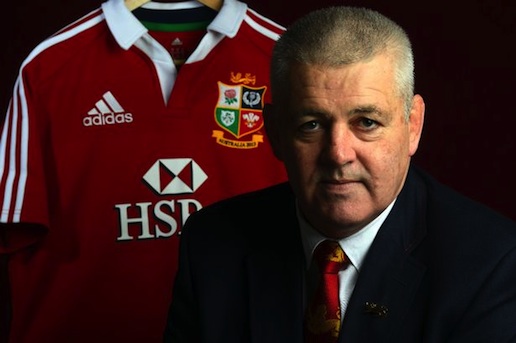 Welsh coach Warren Gatland has revealed that he will coach Wales until after the 2019 World Cup before returning home to New Zealand.
Gatland is Wales' longest serving head coach and being appointed to the job in 2007.
"I'm here until 2019 and the plan for me then is definitely to come home for a period," Gatland told New Zealand broadcaster Radio Sport.
"If I was involved in provincial rugby or Super Rugby, that would be great, but if I'm not, I may have to go to the beach for six months or 12 months, put my feet up and take a bit of a break.
"That's the plan. I've been away for long enough. I'm 52, so hopefully I've got plenty more years left coaching.
"Post-2019 definitely the plan is to come back home to New Zealand."