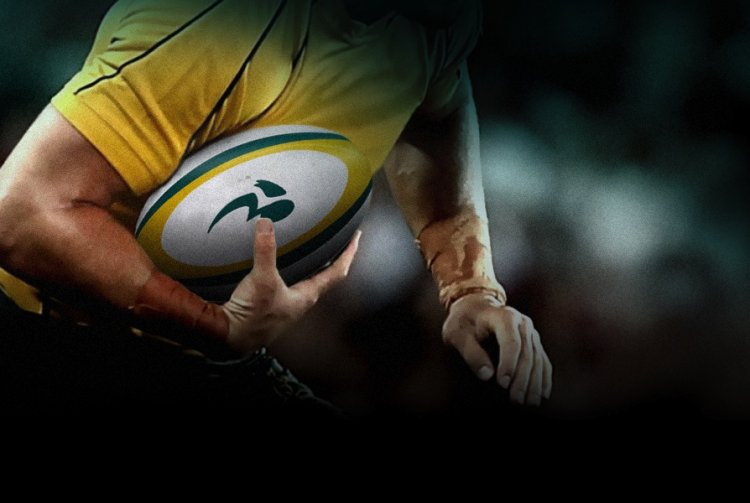 Well, it looks like the negotiation tactics as outlined in My Week – By John O'Neill, have worked a fucken treat. With all the kerfuffle over the SANZAR negotiations, I kept re-reading the Super 15 outcome thinking "So where's the Aussie compromise"? Answer: there isn't one, as long as you like watching rugby for 10 months a year!
Here's a kiwi perspective from Sportsfreak to confirm my suspicions:
So then, following negotiations that at times looked like an imitation of solving the Palestinian issue, John O'Neill SANZAR has come up with a solution that we are told makes everyone happy:
Really?
Read the details here
But not all pigs are equal. Some countries do better than others here.
South Africa preserves the integrity of the Currie Cup. They get to play their tests earlier in the new Tri-Nations freeing up the players.
The only upside to this is that surely now Tony Johnston can stop trying to convince us that the NPC is the best domestic competition in world rugby.
Australia does even better.
They get their much desired domestic competition. 2 months of Aussie sides playing each other with half the competition being before the NRL and AFL get going.
They also get a guaranteed team in the play-offs due to the Conference structure, which is a piece of protectionism you don't see often in these days of Free Trade Agreements.
Incidentally, the real benefactors in Australia are the Warratahs. Where does O'Neill live again?
Northern Hemisphere Teams can continue to send their development sides down under every year for training runs while still resting their stars.
And that means the SANZAR sides must keep reciprocating in November, and probably into December now, for those much loved Cash Cow tests.
New Zealand
A little bit harder to find winners here, so we'll try to be really positive.
Fans, particularly those in Christchurch, must be starting to tire of their sides always making the play-offs, so at least there's a challenge there now.
The NPC is now officially an All Black free zone, and a Super rugby player free zone for the early stages of it. Although the Super player unavailability bit is new, at least we now have the certainty that All Blacks won't be playing. Normally this is only confirmed halfway through the tournament. Being let down at the last moment is never good.
And it's good news for the provincial rugby player too. If they fail to get a NZ SXV contract, there is always the chance of getting to play for the Melbourne Barbarians.
That sounds fun; they might even get to play for the Wallabies one day.
And that would make John even happier.
Having finished fucking around with SANZAR with this deal, I love the comment the Jedi Master of cunning threw in to make sure anyone else left standing didn't get too comfortable:
"We will not be making the same mistakes that we did when the Western Force was established," O'Neill said. "We will guarantee that the playing strength of the existing franchises is not diluted and the range of options include repatriating players from overseas, repatriating Pacific Islanders playing in the northern hemisphere, and maybe including Japanese and Argentinian players. There are also 16 NRL teams with players with the required skills. We are not without a reasonable pool from which to fish."