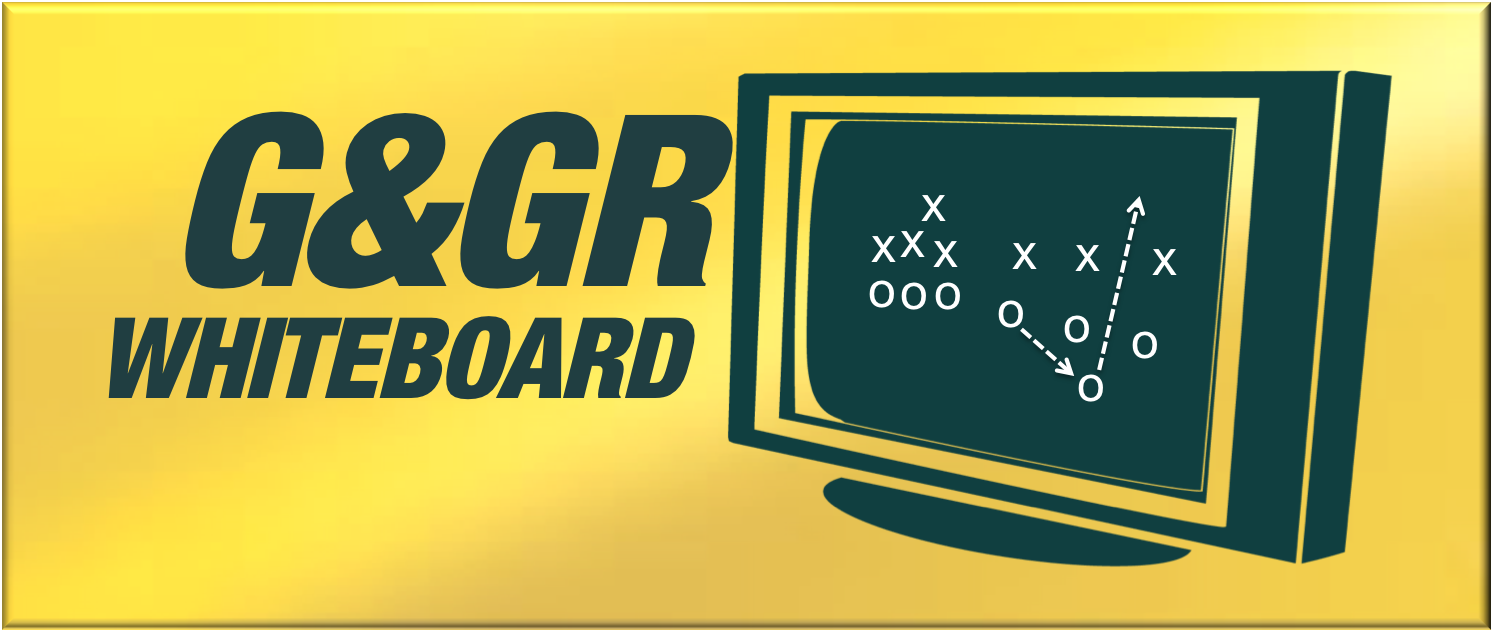 I've been really impressed with James O'Connor playing number 10 for the Force so far this season.
I have no doubt that he'll be in the starting team for the Wallabies come World Cup time — the only question for me is in which position? If Kurtley Beale stays fit he'll be the Wallaby fullback, so JO'C will either be on one of the wings, where he played so well last year, or he may get a chance in closer. Also on the plus side, his goal-kicking seems to be getting better and better. In a knockout competition you need a reliable kicker, and JO'C has already shown that he can handle that sort of pressure.
Before the start of the Super Rugby season most people, and I'm one of them, expected Quade Cooper would be the automatic first-choice for Wallaby number 10. I think Robbie Deans prefers his fly-half to have an "X factor", which I don't think Berrick Barnes has, and I can't see him giving Matt Giteau another chance in that position.  The combination of an "X factor" player at number 10 and Barnes at 12 would provide a nice balance.
I think JO'C has the "X factor", and while Quade's not playing poorly there are those issues with his defence. In short, I think JO'C  is emerging as a real challenger to Quade.
Watch the video for some examples of how JO'C played against the Blues last weekend.
[youtube width="600″ height="450″]http://www.youtube.com/watch?v=olP06BKGA9g[/youtube]