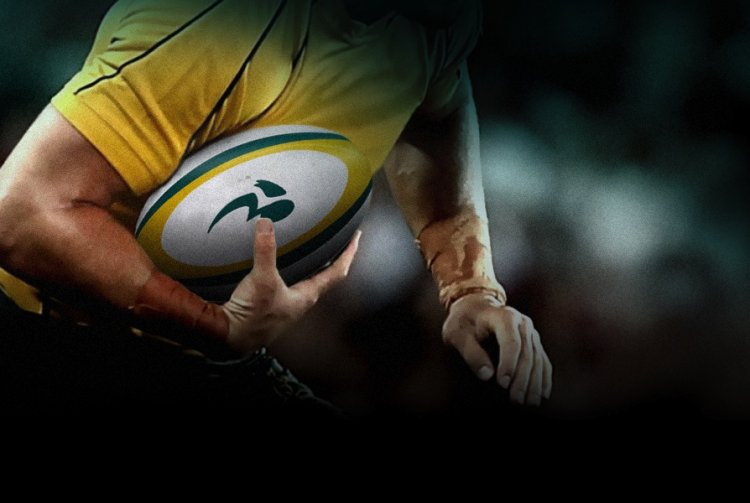 Luke McAlister, Aaron Mauger, Chris Latham, Carlos Spencer, Lote Tuqiri, Victor Matfield, Mark Gasnier, Rocky Elsom and Dan Carter.

What do these players all have in common? They are players who chased the more lucrative pastures of the northern hemisphere but have now returned home, are returning home or have shown strong interest in returning home.
Some like Latham and Spencer who are returning south this year are probably in their last season of professional rugby, but at the same time they could still earn fairly lucrative contracts playing in the French II Division if they wished.
There are deeper, underlying factors bringing players like Gasnier, Mauger, McAlister, Elsom and Carter home. As Peter Hewat, ex-Waratah and now Lond Irish player said exclusively to G&GR,
"(I) definitely think that the amount of guys coming over is less. Combination of the world cup, Melbourne and also with the foreign rule in the UK it is harder to get in and with the downturn in the economy clubs have tightened their belt so the big money deals aren't so big anymore."
France is also a major factor here, the talk of introducing a salary cap of EUR $8 Million in the 10/11 season will have a massive impact, also a foreign player quota whilst not immediately critical will increase in the following years and improve the value of French players.
Whilst England, Wales and Ireland still provide a threat to the Southern Hemisphere playing stocks, removing much of the French pulling power will mean more British Isle players remain in there home nations, therefore reducing the need to recruit as many foreign players.
A longer S14 season will increase the value of SH players through match payments and the extra exposure, not to the point that they will be able to compete with European contracts, but just maybe to the point it will make most players reconsider the decision.
Australia also has the incoming 2013 British Lions series which will be a useful bartering card for many players who come up for contract negotiations,  for as a player you only get one opportunity to play against the British Lions in your career, and one that cant be ignored.
Playing in Europe will always be a intriguing concept for many players, the chance to immerse themselves in a different culture and explore a different part of the world will always draw some players. However, it's just possible that it might return to being a concept delayed until the twilight of there careers, rather then the prime.