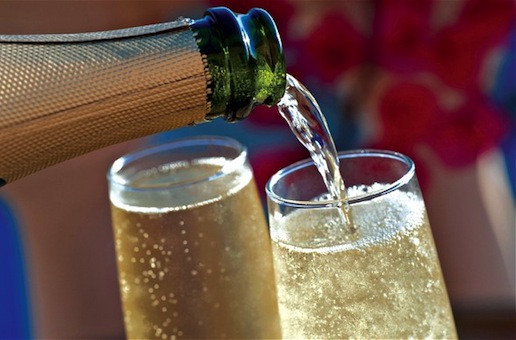 Most of the noise around this match has been about how close can the Wallabies get to the record win over France at Stade de France in 2010, when they won by seven tries to one.
However, a few things have changed since then, including France's almost winning a World Cup and Australia completely reversing its approach to rugby, as described in this post.
In a nutshell, since 2011 the Wallabies have relied on forcing teams into yielding points through penalties by holding onto the ball for inordinately long periods of time. They hold possession for more than any team in the Six Nations or The Rugby Championship. This makes up for the fact that they score the second-lowest number of tries across the two competitions.
As you'll notice in the infographic below though, the Frogs of 2012 are uncharacteristically frugal when it comes to yielding penalties. They gave away the lowest number of penalties in the two competitions (by contrast, the Wallabies gave the second-highest). You'll also see where they give them up — outside of both red zones. It looks very disciplined indeed.
As Cameron Treloar said on our PODSLAM this week, he sees this France team as the biggest threat to the Wallabies on this tour. They have a pack that can grind and backs who can score (twice as many tries per match as Australia). It seems the Wallabies will need to rediscover some 'French flair'.