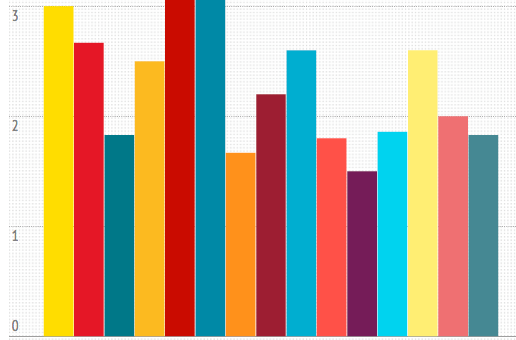 After seven rounds of the 2013 Super Rugby competition I thought I'd take a look at the tries each team has scored and conceded.
Of course not every team has played seven matches so I've used the averages for each team to make a meaningful comparison.
No doubt you'll start to wonder what that means for the different Super Conferences – well, here are their averages:
As you can see, the Aussie teams are scoring the fewest tries on average, whereas all of the conferences yield about the same.
What's this telling us?